Movie News
Luke Evans to Play the Villain in FAST 6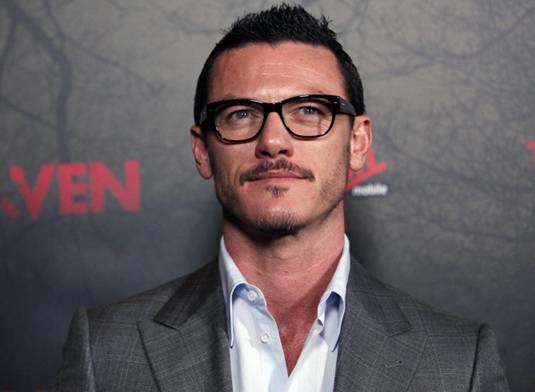 Luke Evans is currently on-screen opposite John Cusack in The Raven, but he stays busy once he wrapped work on Peter Jackson's two Hobbit movies. In addition to his busy schedule, last week we learned that he had been offered the villain role in Fast & Furious 6.
Now Variety has confirmed Evans is finalizing a deal to play the villain in the latest installment of Universal's Fast & Furious franchise. Furthermore, Evans' casting comes with some additional information on the film's plot.
Justin Lin-directed Fast and Furious 6 would be taking place overseas, and specifically be filming in London and Berlin. Evans' villain role is that of the leader of another crew attempting to pull off the same job; in other words he snagged the role that Jason Statham politely declined earlier this month.
Five got transition from street racing to heist idea and with the Fast 6 plot details centering around a heist, my bets on the rumors being true.
The only other newcomer confirmed to the cast besides Evans is Haywire star Gina Carano – she will play a member of Johnson's team.
Mainstays Paul Walker, who plays Brian O'Conner, and Vin Diesel, as Dominic Toretto, signed on to return for Fast Six, alongside Fast Five addition Dwayne Johnson and with scribe Chris Morgan also returning.
Fast Six starts production this June and comes out May 24th, 2013, with Evans moving straight into it after he wraps The Hobbit.