Movie Photos
Two On-the-set Pics From MAD MAX: FURY ROAD Filming in Namibia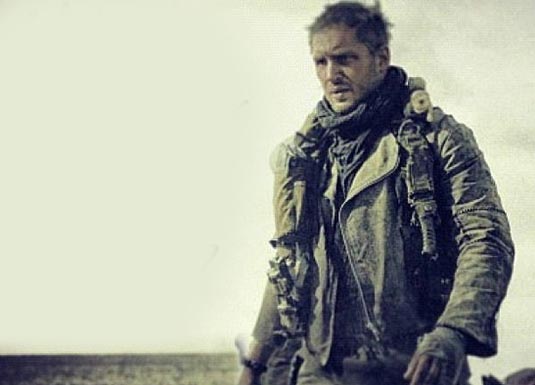 Unfortunately, people from Mad Max: Fury Road camp still haven't deemed it… well, whatever they need to deem, in order to provide us with steady flow of goodies related to the film. Last portion of pics was some four months ago, and all I managed to dig up on the Internet now were these two pics of Tom Hardy from the set in Namibia (courtesy of julesb666), where the filming is currently being done. So far. Have a look at these two after the jump.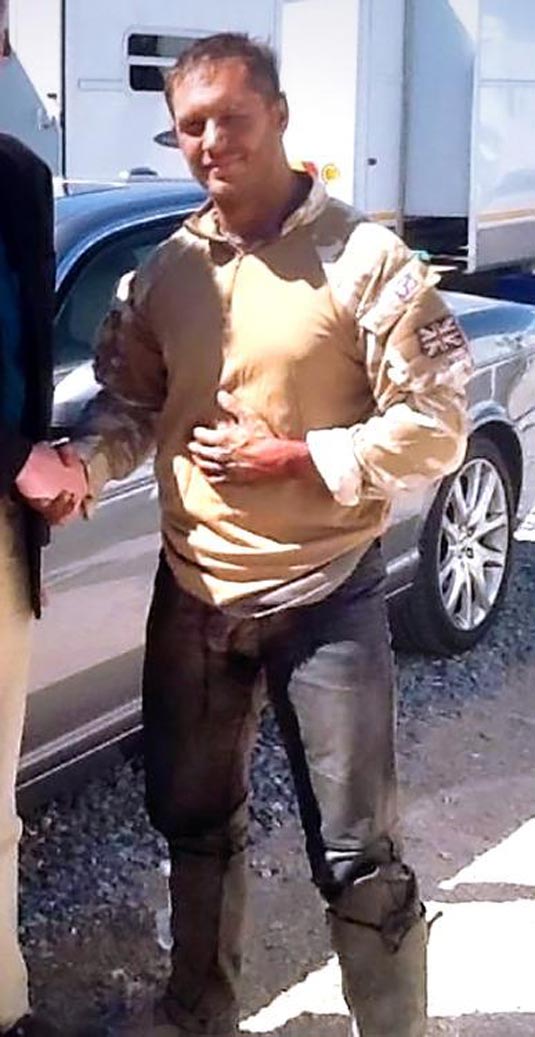 Synopsis:
Mad Max is caught up with a group of people fleeing across the Wasteland in a War Rig driven by the Imperator Furiosa. This movie is an account of the Road War which follows. It is based on the Word Burgers of the History Men and eyewitness accounts of those who survived.
Mad Max: Fury Road's principal photography has been wrapped up, so that might mean we get to receive more goodies in the following months. Directed by George Miller, it also stars Charlize Theron, Nicholas Hoult, Hugh Keays-Byrne, Nathan Jones, Zoe Kravitz, Riley Keough, and Rosie Huntington-Whiteley. They are joined by supermodel Abbey Lee Kershaw and Courtney Eaton, both of whom are making their big screen debuts. Mad Max: Fury Road is set to hit the theaters nationwide some time in 2014 – exact date is still a mystery, so stay tuned!