Movie News
Maggie Grace and Guy Pearce in Luc Besson's The Lockout
A space-set thriller from producer
Luc Besson
, titled
The Lockout
is coming, and
Maggie Grace
and
Guy Pearce
will star in it, together with
Peter Stormare
and
Tom Hollander
!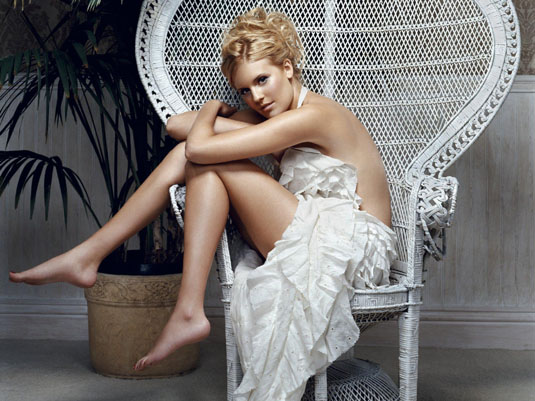 Quite interesting cast for an action / sci-fi epic that has been set up at Luc Besson's EuropaCorp production company.
The Lockout
story is set in "a prison that is orbiting 50 miles above Earth and houses 500 of the world's most dangerous prisoners who are kept asleep by sophisticated methods until they suddenly awaken, causing all hell to break loose." Guy Pearce will play "a man wrongly convicted of conspiracy to commit espionage against the U.S. He's offered his freedom if he can rescue the president's daughter from an outer space prison taken over by violent inmates", and Maggie Grace will star as the president's daughter. Movie will be directed by
Stephen St. Leger
and James Mather, who co-wrote the script alongside Luc Besson and production on LockOut is expected to start towards the end of August in Belgrade, with the budget set around $30 million. We'll keep an eye on The Lockout, so stay with us!