Movie Photos
New MAN OF STEEL Images Featuring Superman and Zod
Right now, we're at that critical point of the movie's pre-release, where we're dying for more goodies, but at the same time we want to go on marketing lockdown until the film hits theaters so nothing more will be spoiled.
Regarding Zack Snyder's Man of Steel, Warner Bros. is being delicate so far in what it releases, and these new images won't do significant damage to the spoilerphobe in us, but it WILL make you want to see the movie – yesterday!
We are talking about Empire, where they have gone and released two new covers in honor of Man of Steel, with one featuring Superman (Henry Cavill) and the other Zod (Michael Shannon), along with a bunch of new images (via ComingSoon).
Check them out below: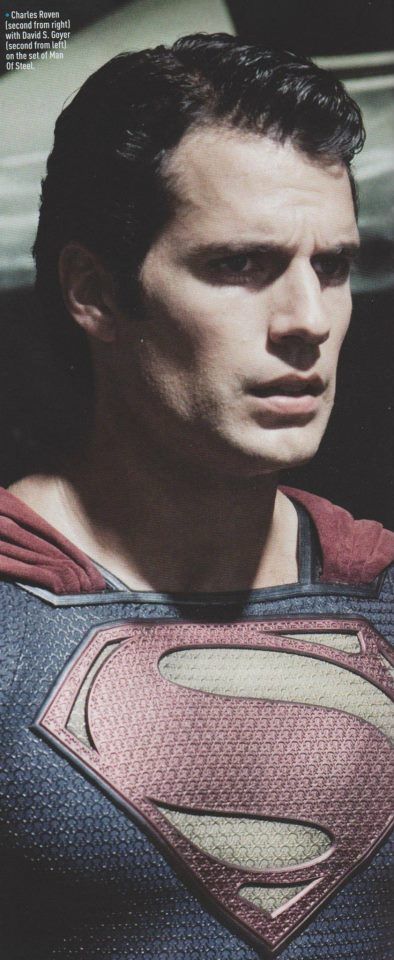 Hopefully we'll get to see these pics in hi-res soon.
Man of Steel hits theaters on June 14th, 2013 and it also stars Amy Adams, Russell Crowe, Diane Lane, Kevin Costner, Laurence Fishburne, Antje Traue and others.