Movie News
Mark Webber Topline THE ARRANGED MARRIAGE OF MOONBEAM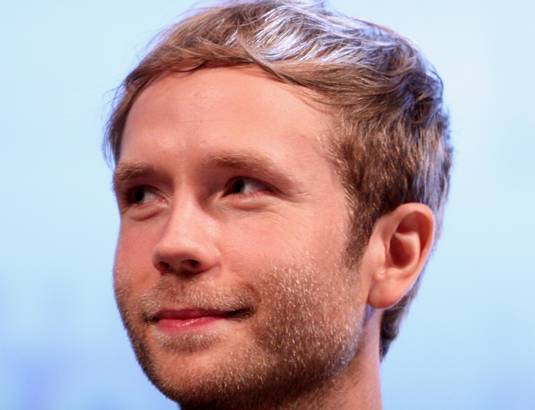 Mark Webber
, the author of one of the higher profile films in Sundance's U.S. Dramatic Competition, The End of Love will next topline indie romantic comedy
The Arranged Marriage of Moonbeam
.
Mollie Engelhart
and
Tim Ryan
co-wrote the script that follows Janie Grace, a straight-laced lawyer named Moonbeam by her hippie parents, who plot an arranged marriage for their daughter following a string of disastrous relationships which crashes and burns. Engelhart will direct and executive produce with Webber, who will also star as the male lead. In fact, Here Now Prods. is headed by Webber, Englehart and Ryan, and its first pic, The End of Love, an intimate drama about fatherhood and maturity, will premiere at Sundance on January 21st, 2012 which will be Webber's debut as a writer-director-actor. He portrays a struggling actor stuck between the life he once knew and the one waiting for him. When the mother of his two-year-old son suddenly passes away, Mark is forced to confront his shortcomings. Engelhart said:
After finishing The End of Love with Mark, and getting it ready for Sundance, we knew we had to jump right in to another project. Moonbeam is a 180 [degree] turn from that picture, and a welcome challenge.
Here Now partners are aiming to start production on the follow-up comedy beginning in the late spring.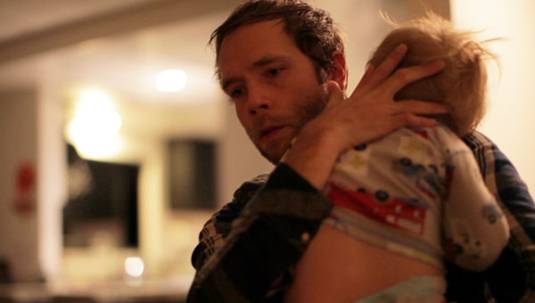 End of Love – Image