Movie News
Martin Scorsese Plans Frank Sinatra Biopic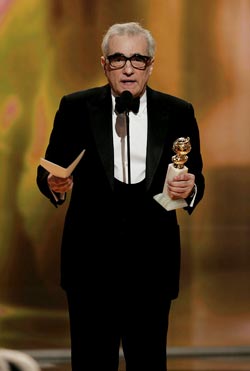 Martin Scorsese
will direct a film about
Frank Sinatra
, according to the singer's film producer daughter Tina.Speaking to Sun Media,
Tina Sinatra
said Scorsese had "always wanted to do this". The untitled
Universal
movie will reportedly not focus on Sinatra's alleged business links to the Mafia and organised crime figures. Commenting on his friendship with gangsters, Tina said her father "never drove the getaway car". She added: "I don't want him to be driving the getaway car. That would not be fair. But I trust [Scorsese] implicitly." Scorsese previously tried to make a film about Sinatra's fellow Rat Pack member
Dean Martin
with
Tom Hanks
in the lead role.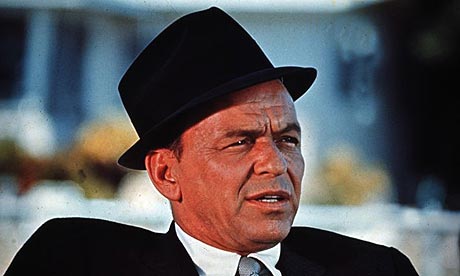 Frank Sinatra