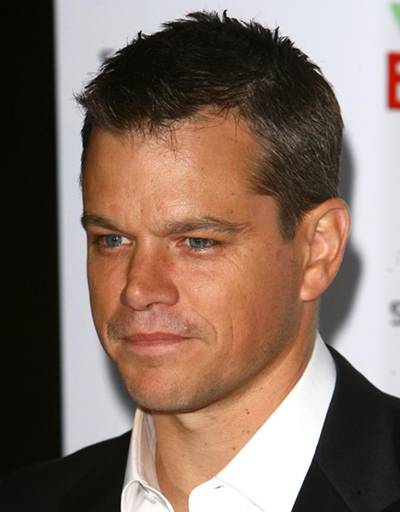 Neill Blomkamp
's
Elysium
is coming and according to the newest reports,
Matt Damon
is in early negotiations to star in it, together with
District 9
star
Sharlto Copley
. And that's basically all we had chance to hear about this "secret" project, although "the story is said to take place on another planet in the distant future." Still, let us remind you what director Blomkamp shared with us over the past year: "…I've got one science fiction idea that I'm absolutely in love with, which I'm pretty sure is going to be my next film. 99% sure…It's totally original, it's my own story…It's set on another planet, but it's cool. It's violent, very violent, and very unique hopefully. We'll see… It is science fiction and it has many sociopolitical ideas that interest me. Those ideas are wrapped up inside something that is like a Hollywood action film…The setting for the next film takes place 150 years from now. There are two cities that I'm choosing between. They would play as themselves. They are not in South Africa… Hopefully, this will be a bit unique, very much a reflection of me. It is absolutely another science fiction film, quite different from District 9, but some of the blending of genres and the tone might be within the same realm…" In the meanwhile, for all Damon's fans out there let us remind you that he will next be seen in
The Adjustment Bureau
next March. As for
Elysium
, the movie is being financed by Media Rights Capital and will seek a distribution deal with Hollywood studios once a major cast is attached. We'll keep you updated!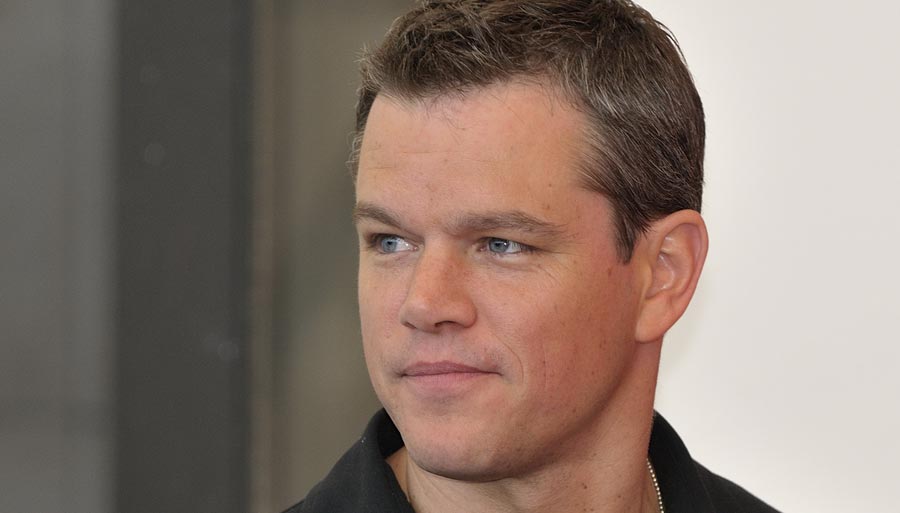 Matt Damon