Movie News
Matthew Goode to Join Nicole Kidman in Stoker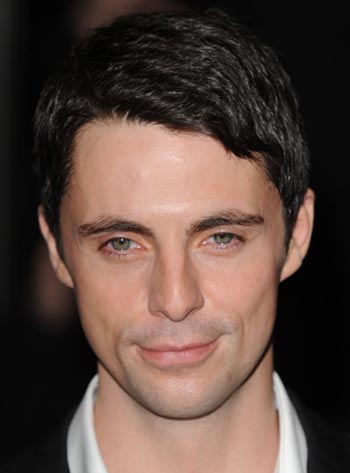 Stoker, I'm sure you're familiar with this title, since we already had a little chat about the whole thing in our previous reports.
That's why you'll be happy to hear that Chan Wook-Park's upcoming, and by the way, first English language film will definitely have an awesome cast on board.
You already know that Nicole Kidman and Mia Wasikowska are set to star, but, according to the latest reports, Matthew Goode is in talks to join them as the male lead.
Stoker story comes from well-known actor Wentworth Miller and tells the story of a girl named India and her mother who are visited by a mysterious uncle after the girl's father dies.
Then strange things begin to happen… That's basically all we know about the plot at this moment, though we do know that Wasikowska is on board to play that young girl, while Kidman will star as her mother.
Now, it looks that Goode is in some serious negotiations for the role of "mysterious uncle," a part that has been a hot item among many leading men in Hollywood.
According to Variety, Colin Firth, James Franco, Michael Fassbender and Joel Edgerton have all shown interest in this role at one point.
The project has been a top priority for Fox Searchlight, given the rising profile of Park, who steered international hits Oldboy and Thirst, so expect more updates about this project as soon as possible, and make sure you stay tuned!