Movie News
Matthew Vaughn confirmed for STAR WARS: EPISODE VII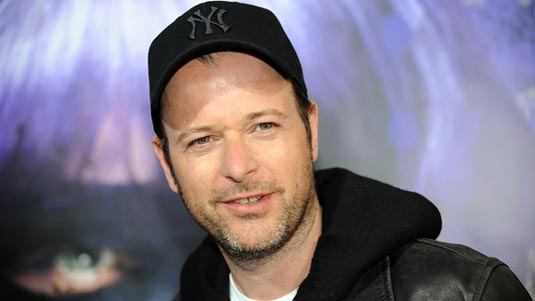 After lots of speculation, rumors, declines and debunks,
Star Wars: Episode VII
appears to have finally gotten a director! What happened is,
Jason Flemyng
confirmed
Matthew Vaughn
's involvement in the project while on the red carpet for Seven Psychopaths. Yep, Flemyng kinda dropped the ball when he was asked if he'd be appearing in the new Star Wars trilogy. He started with a droid impression, before adding:
"Me and Matt have done nine films together, so I'm sure I'll get the call for Star Wars."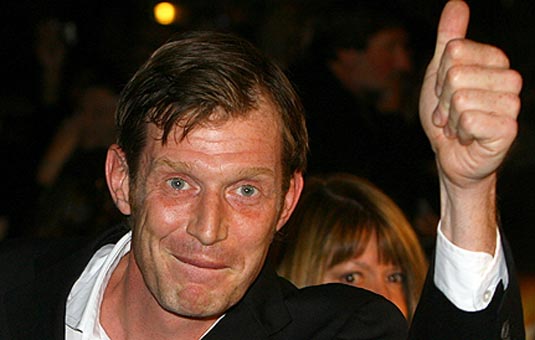 On a follow-up question – if Vaughn is interested – Flemyng looks shocked when he realises the journalists don't know about Vaughn's involvement, responding with,
"I think that's… Er yeah, he's interested, yeah. Bar the deal… Yeah, I mean I think…",
joined by some classic foot-in-mouth expressions. We hope this hasn't spoiled Flemyng's chances of appearing in Star Wars, as he'd obviously make a great C-3PO, heheh. Watch the interview for yourself: So there you have it. Vaughn's been long linked to the directing job, and this would explain his decision to depart X-Men: Days Of Future Past. We expect the confirmation from Lucasfilm/Disney any minute, now, so stay tuned!