Movie News
Meg Ryan Directorial Debut Into The Beautiful, a Contemporary Big Chill Comedy-Drama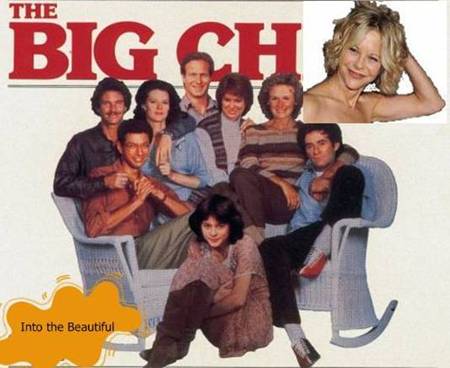 Meg Ryan will make a comeback to the movies, but behind the lens – the actress will make his first feature, a comedy drama called Into the Beautiful.
Centered on a screenplay by Anne Meredith, the pic is presented as a contemporary adaptation of The Big Chill, focusing on a group of friends who get back in touch.
The 1983 Big Chill was directed by Lawrence Kasdan including Jeff Goldblum, Glenn Close, William Hurt and Kevin Costner as the dead character Alex.
Wendy Finerman and Nathalie Marciano will produce and Finerman will executive produce along Lisa Zupan. Finerman told Variety:
I'm often drawn to pictures that make you laugh and cry. I think this is the perfect project for Meg to bring to life. She's poignant and funny and heartfelt."
Finerman also said she's planning to start casting soon but Meg Ryan does will not appear. Should all the pieces come together, filming will start in New York in September. Finerman's producing credits include Forrest Gump, The Devil Wears Prada, Drumline and P.S. I Love You, and she will be helping the project along.
As for Ryan she was best known for hit romantic comedies When Harry Met Sally, Sleepless in Seattle, and You've Got Mail. Her recent acting credits include not so fabulous Serious Moonlight, certainly better In the Land of Women and ill-advised 2008 remake The Women.
Meg Ryan also stars in the Lives of the Saints film which stars John Lithgow and 50 Cent and is due for release later this year.
Check out the trailer below.
[youtube]http://www.youtube.com/watch?v=O19k-YtwXTg[/youtube]
The Big Chill trailer (1983)
Source: Variety