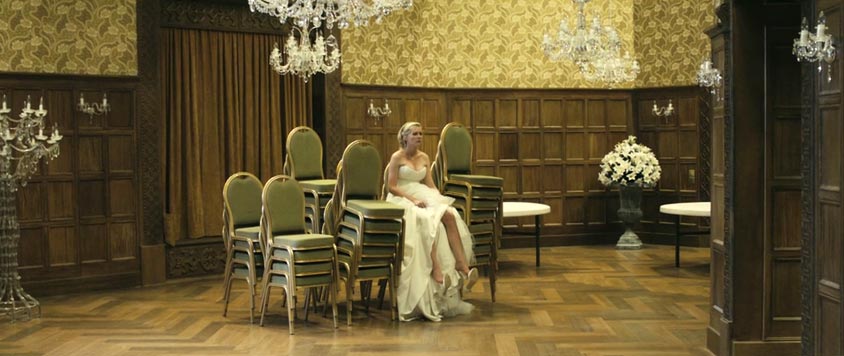 The first trailer for Danish director Lars Von Trier's forthcoming end of the world tragedy Melancholia is now online.
Melancholia is described as 'a beautiful movie about the end of the world,' and the story hinges on a large object from outer space approaching Earth that affects the planet's inhabitants.
The Magnolia Pictures film stars Kirsten Dunst, Charlotte Gainsbourg, John Hurt, Kiefer Sutherland, Charlotte Rampling, Alexander Skarsgård, Stellan Skarsgård, Udo Kier. The film is directed by Lars von Trier.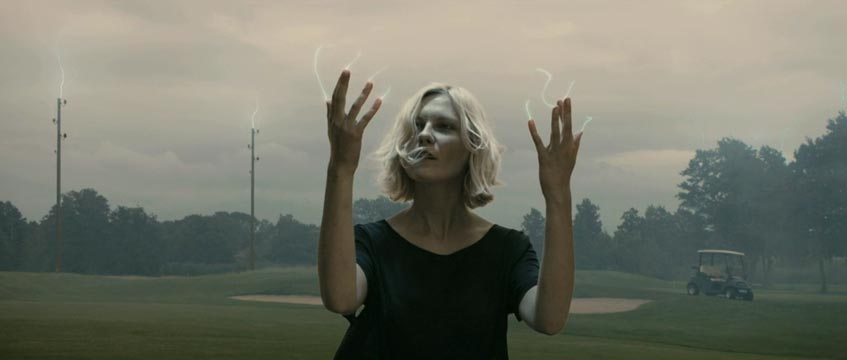 Kirsten Dunst in Melancholia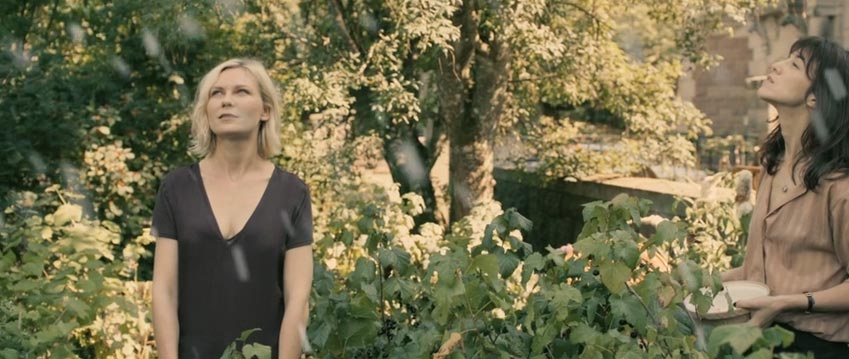 Kirsten Dunst and Charlotte Gainsbourg in Melancholia
Keep your eyes peeled for this one, it has yet to receive a U.S. release date.
Be aware that the trailer does contain nudity and is not entirely work safe (rated R for shot of Kirsten Dunst in the nude);
Melancholia Trailer