Movie Photos
Meryl Streep as Margaret Thatcher in The Iron Lady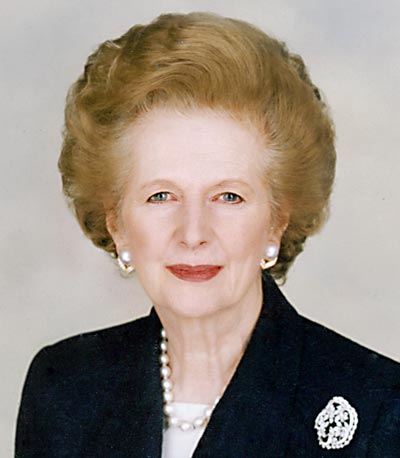 The Iron Lady – you already remember that title from last year, when we reported that legendary Meryl Streep will star as Britain's first female Prime Minister Margaret Thatcher.
That's exactly the title of a biopic directed by Phyllida Lloyd (Mamma Mia!) and today we finally have the first image of Streep as Thatcher and we definitely recommend you to take a little look at the picture, but only if you're not drinking your coffee at the moment.
Of course, this doesn't mean that Streep looks bad. On the contrary! She looks awesome, and really, is there anyone out there better for this kind of role?
Based on a script by Abi Morgan, The Iron Lady tells the story of "a woman who smashed through the barriers of gender and class to be heard in a male-dominated world. The story concerns power and the price that is paid for power, and is a surprising and insightful portrait of an extraordinary and complex woman."
Here's what Streep had to say about her role:
"The prospect of exploring the swathe cut through history by this remarkable woman is a daunting and exciting challenge. I am trying to approach the role with as much zeal, fervour and attention to detail as the real Lady Thatcher possesses – I can only hope my stamina will begin to approach her own."
At the end, let us also remind you that The Iron Lady co-stars Jim Broadbent as Thatcher's husband Denis, Anthony Head as her longest-serving cabinet member Geoffrey Howe, Richard E. Grant as conservative politician Michael Heseltine, and Roger Allam has political strategist Gordon Reece.