Movie News
Meryl Streep, Philip Seymour Hoffman, James Gandolfini in Mike Nichols' HOPE SPRINGS?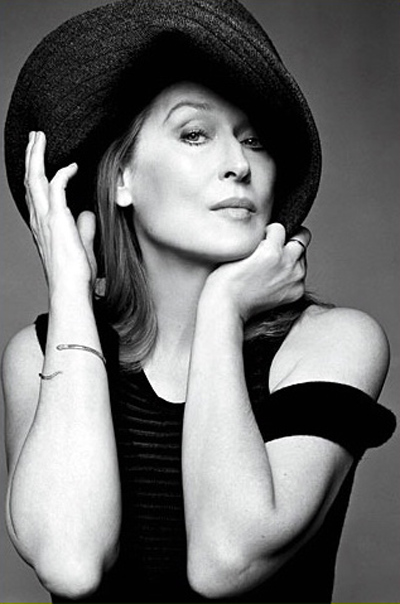 Back in June
we reported
that
Jeff Bridges
and
Meryl Streep
are in talks to play the troubled couple in an upcoming
David Frankel
' project
Hope Springs
. Shortly after that, it became quite clear that Bridges would not be the part of the team, which is sad, but ok, we can handle that fact. We still have Streep attached to the film, only now we have a new possible cast on board, because
James Gandolfini
and
Philip Seymour Hoffman
may be signing on to the project as well. This time, let's keep it "possible", until we have an official thing to share with you…
Hope Springs
is about a husband and wife undergoing an intense weekend of counseling to decide their future after 30 years of marriage. If things work out, Streep and Gandolfini would play a married couple, while Hoffman would play the therapist. As we said, no deals are yet signed, but, according to some reports, both actors "badly want to do the film with Streep, who has indicated she'd like to do it with them in March if distribution and talent deals could be assembled in time." Can we blaim them?