Movie News
Michael Angarano in Kevin Smith's Hit Somebody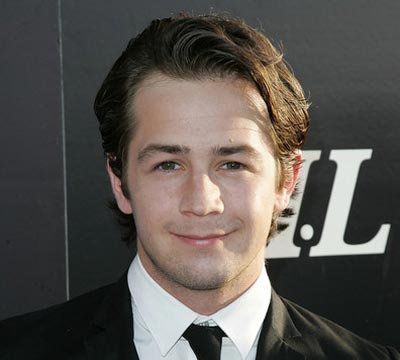 Kevin Smith is quite busy guy these days. We already learned that his upcoming movie Hit Somebody will feature a majority of the cast from Red State, and now we can add another Red State cast member to the list – Michael Angarano!
In an interview with MTV, actor actually revealed that Smith asked him during the Red State film shoot to "Learn how to skate and learn how to speak in a Russian accent" for a possible role in Hit Somebody.
So, that's quite official, right?
The film will be set in the 1970s in the final days of old-time hockey, the World Hockey Association, and blood-splattered ice.
The story is about an insanely passionate hockey player named Buddy who gets his chance play professional hockey for the World Hockey Association, but as an enforcer who strives to score just one goal in a hockey game.
"The song's been one of my favorites since I heard it and I've always seen this whole movie behind," Smith said and added:
"I never once thought about winning awards or anything, but that movie I think can do it. If I play my cards right and we get the right people in it, it could be an award-type movie."
Do you share Smith's opinion? Let us know!