Movie News
Michael Douglas and Diane Keaton in AND SO IT GOES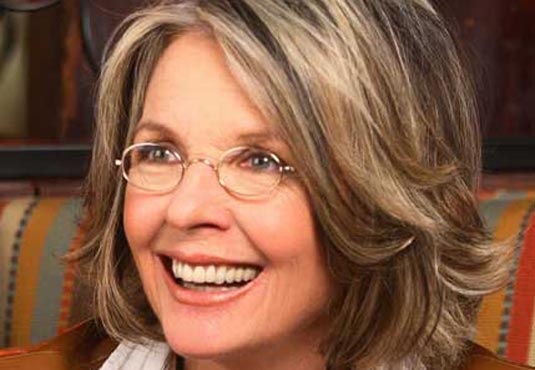 This already sounds like a great combination. Just stop for a second and try to imagine Michael Douglas and Diane Keaton in a movie titled And So It Goes.
An interesting title for a comedy which comes from director P.J. Hogan who usually deals with weddings in his projects (My Best Friend's Wedding or Muriel's Wedding for example), you'll admit!
The movie comes from writer Mark Andrus and will center on Douglas as a self-centered and eccentric realtor who couldn't care less about anyone else. But when his estranged son suddenly drops off a granddaughter he never knew, his life is turned upside down.
Now, with the help of his determined and loveable neighbor, Leah, played by Keaton, Oren stubbornly learns to care, and unexpectedly, to fall in love again.
Oww, such a cute little story! But as producer Alan Greisman already revealed:
"Diane and Michael are Hollywood legends who will shine in this hilarious and heartfelt story." We have no reason to doubt Greisman's words!
Production on And So It Goes movie is set to begin in late spring 2013.
Any thoughts about it?