Movie News
Michael Fassbender Confirmed for Ridley Scott's THE COUNSELOR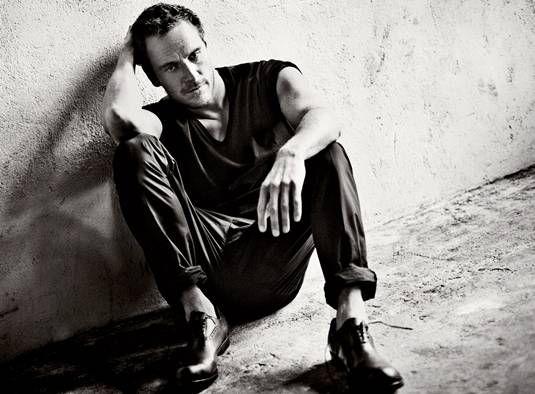 Well, Michael Fassbender is indeed joining the cast of the intense legal drama The Counselor, which follows a respected Southwest lawyer who thinks he can safely dabble in the drug trade on the side. More precisely, he has officially signed on to star with his Prometheus director, Ridley Scott.
The Cormac McCarthy-scripted thriller is still without a studio behind them, but they're looking at a May 1st, 2012  start date, a month before Scott's Prometheus hits theaters.
This project is already being compared to McCarthy's previous works like 'No Country For Old Men on steroids.'
Casting for a villain is currently underway with names such as Jeremy Renner, Bradley Cooper and Brad Pitt, whose career launched in Scott's Thelma & Louise is being mentioned too.
As we told you yesterday, the thesp who has maintained a consistent presence in theaters for the past year, Fassbender is also developing a movie about mythological figure Cúchulainn with Ronan Bennett.
He's also set to re-team with Shame director Steve McQueen on 12 Years a Slave.
Fassbender will next be seen as the android David in Scott's Prometheus on June 8th and is also planning on reprising his role as Magneto for the sequel to X-Men: First Class.
[youtube]http://www.youtube.com/watch?v=sftuxbvGwiU[/youtube]
Prometheus – Official Trailer