Movie News
Michael Fassbender To Star In Punk Movie Good Vibrations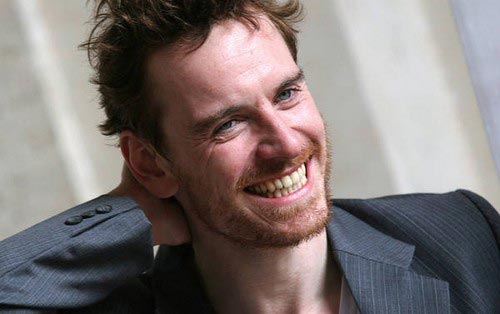 Good Vibrations, remember this title. We're talking about the project that will be directed by the duo of Glen Leyburn and Lisa Barros D'Sa, and that will have an awesome cast on board!
According to the latest reports, Inglourious Basterds star, Michael Fassbender, Clash of the Titans star, Liam Cunningham and Richard Dormer are all attached to star in this biopic based on the life of Terri Hooley. Check out the rest of this report for more details.
Movie will focus on Belfast music legend Terri Hooley, who founded the Good Vibrations record store on Belfast's Great Victoria Street, from which a record label sprung, with bands like The Moondogs, The Shapes, Protex, The Outcasts and, most notably, The Undertones.
Their song "Teenage Kicks" became the all-time favorite song of legendary British radio DJ John Peel, and one of the most seminal tracks of the era.
Unfortunately, at this moment we still have no details about Fassbender's and Cunningham's roles, but we do know that Dormer is set to play Hooley in the film.
Good Vibrations is set to shoot in and around Belfast in August.