Movie News
Michael Hoffman In Talks For THE BEST OF ME?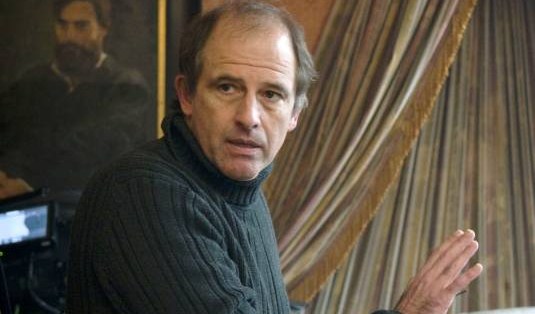 The Best Of Me
, well-known novel written by
Nicholas Sparks
, is getting a big screen adaptation as well. And guess who could come on board to direct it? Yeah, yeah,
Michael Hoffman
, man who stand behind that
Gambit
thing, is currently in some serious talks with folks from Warner Bros. to jump into another romantic flick.
The Best Of Me
is a story which follows two teenagers – Amanda Collier and Dawson Cole – from opposite sides of the tracks who fell in love in high school but were torn apart shortly thereafter, setting them on two radically different paths. Twenty-five years later they reconnect in their hometown at a funeral, where they're forced to drum up the past and confront painful memories. Warner Bros originally hired
J. Mills Goodloe
to write the script, but now it looks that
Will Fetters
, who's responsible for
The Lucky One
story, will come on board to do the rewrite. Nicholas Sparks will produce the adaptation alongside Denise DiNovi. I'm curious to hear more about this project, but I definitely hope Diaz will
not
 come to play the lead in this one, too.