Movie News
Michael Shannon On His General Zod Role in Superman: Man of Steel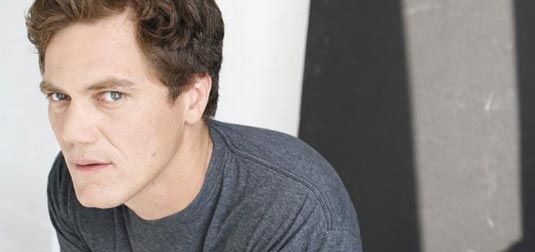 Now when we have Michael Shannon as General Zod on board, we can continue our chat about the upcoming Zack Snyder's Superman reboot titled Man of Steel. Of course, we all expect to find out more details about Shannon's involvement in this movie, so guess what! The actor was interviewed as the Emerging Master Honoree at the 2011 RiverRun International Film Festival.
"This 'Superman' thing is ridiculous. It just came out of nowhere. I was talking to my agent … she's like, 'How about 'Superman'? I'm like, 'What?' The idea that I would ever be in 'Superman'! I'm like, 'Are you serious?'" said Shannon and continued:
"He's (Snyder) seriously sitting there and he's telling me, 'You can't read the script, so I'm just gonna tell you what happens.' And he spent a half hour telling me every scene in this movie, he's at his home in Pasadena and I'm looking out – there's the Rose Bowl, there's little hummingbirds flying around. I'm like, 'I'm on acid!' "
Definitely sounds interesting. The rest of the cast includes Henry Cavill as the new Clark Kent/Superman, Amy Adams as Lois Lane and Diane Lane and Kevin Costner as Martha and Jonathan Kent.
Charles Roven, Emma Thomas, Christopher Nolan and Deborah Snyder, Thomas Tull and Lloyd Phillips are producing while David S. Goyer is writing the screenplay based on a story by Goyer and Nolan.
Man of Steel is scheduled for release in December 2012.
[youtube]http://www.youtube.com/watch?v=fx8MPa3fECA&feature[/youtube]