Movie News
Michelle Pfeiffer Eyes the Role in Luc Besson's MALAVITA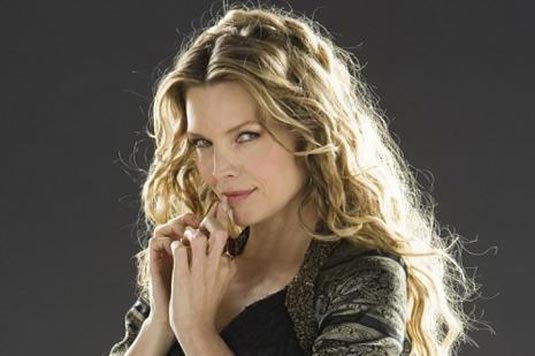 According to Variety,
Michelle Pfeiffer
is in talks to take on a role in French director
Luc Besson
's
Malavita
. Announced last week, Malavita is the story of the Manzonis, a notorious mafia family who gets relocated to Normandy, France under the witness protection program. While they do their best to fit in, old habits die hard and they soon find themselves handling things the "family" way. The screenplay is adapted by Besson from the book "Badfellas" by Tonino Benacquista. Pfeiffer, who can next been seen in People Like Us, will play the wife of
Robert De Niro
's character. Pre-production is set to begin in July with filming planned for August at La Cité du Cinéma, where the brand new Studios de Paris are located. Additional shooting will take place in Normandy, France and New York, aiming for a 2013 release.