Movie News
Mila Kunis, Adam Scott, Mark Wahlberg in Seth MacFarlane's Ted
Mila Kunis and Adam Scott are in negotiations to join the cast of an upcoming Universal and Media Rights Capital's comedy titled Ted that will be directed by Seth MacFarlane.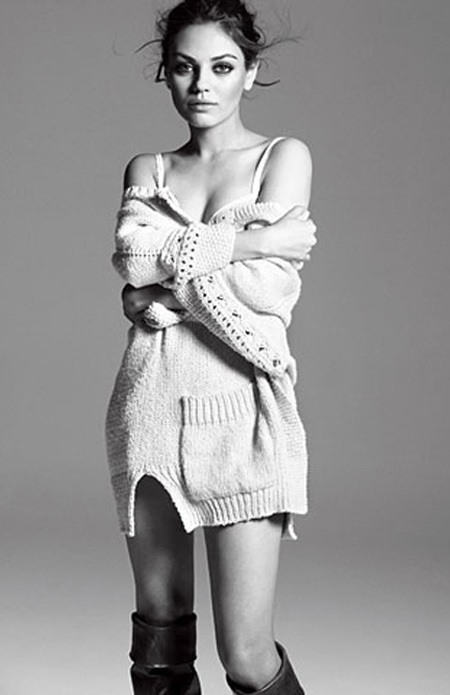 Kunis and MacFarlane already work on TV's Family Guy, so we completely understand and absolutely love his choice (you agree, right?)
Ted is about a guy who wishes as a boy for his teddy bear to come to life, but twenty-five years later, he's developed a dislike for him.
Mila Kunis will play the girlfriend of the main character, who wants their relationship to go to the next level, which requires losing the bear. In her frustration she looks for solace from her "cad of a boss," who would be played by Adam Scott.
And, at this moment we know that Mark Wahlberg is in talks to star in the movie as well, and here's what he had to say about the whole thing:
"I don't know how much Seth wants me to tell but it's about this kid who gets a bear for Christmas. And, you know, it's the '70s – it's one of those Teddy Ruxpin-ish teddy bears where you squeeze it and it says, 'I love you!'
The kid wishes and dreams that the bear would come alive – and a Christmas wish must be granted – and it does come alive. Seth McFarlane's voicing the bear – the bear is gonna look like a little teddy bear, but it's motion-capture.
It's like 'Avatar.' It's never been done before. It's insane – I mean, what the bear does…. The bear becomes famous, and that's my ticket to getting things and living a life of privilege."
MacFarlane wrote the script with Alec Sulkin and Wellesley Wild, while Scott Stuber is producing the comedy for Universal through his Stuber Pictures along with MacFarlane, John Jacobs and Wild.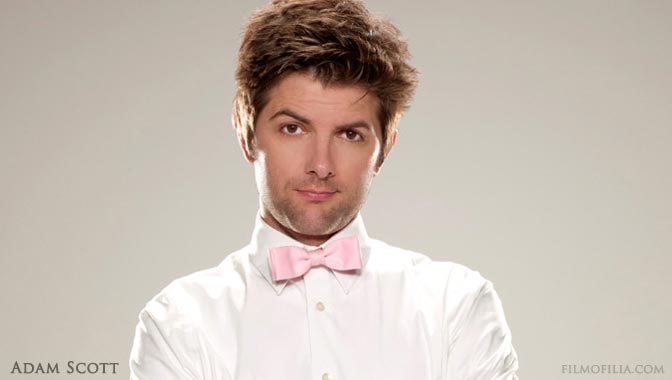 Adam Scott