Movie Trailers
Tom Green's MONSTERS: DARK CONTINENT Reveals First Teaser Trailer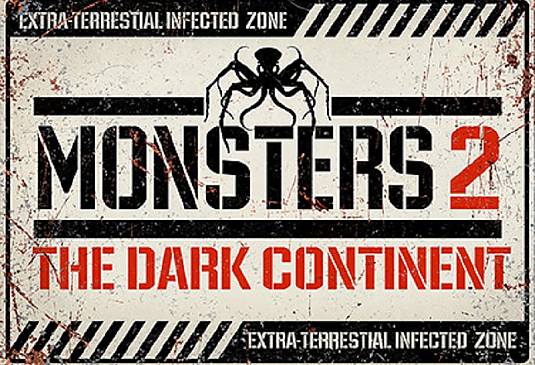 Here comes the first teaser trailer for Monsters 2, or if you prefer Monsters: The Dark Continent. I'm sure you already know that we're talking about a sequel to Gareth Edwards 2010 movie (yep, the one that infected us all!) Well, guess what, now director Tom Green is in charge, and he's back to tell us that – the war is far from being won! Head inside to take a look…
Green directs the whole thing from a script written by Jay Basu, which (this time) follows a haunted soldier named Noah, who enters the infected zone of the city to find his comrade.
Keep in mind: seven years on from the events of the original movie the Infected Zones have spread worldwide!
Noah, played by Johnny Harris, is sent on a mission: an American soldier has gone rogue deep in the Infected Zone, and Noah must reach him and take him out.
Here's the rest of the story:
But when Noah's unit and transport are destroyed, he finds himself with only a young and inexperienced cadet for company – the brother of the man Noah has been sent to kill. The two soldiers must go on a life-altering journey through the dark heart of monster territory, accompanied by a young local woman to guide them. By the time the three of them reach their goal, they will have been forced to confront the fear that the true monsters on the planet may not be alien after all.
Sam Keeley, Joe Dempsie and Sofia Boutella also star in Monsters: Dark Continent, which is still without an official release date. Hope we'll soon have more updates to share, so make sure you stay tuned!