Movie News
Morgan Freeman To Receive AFI Life Achievement Award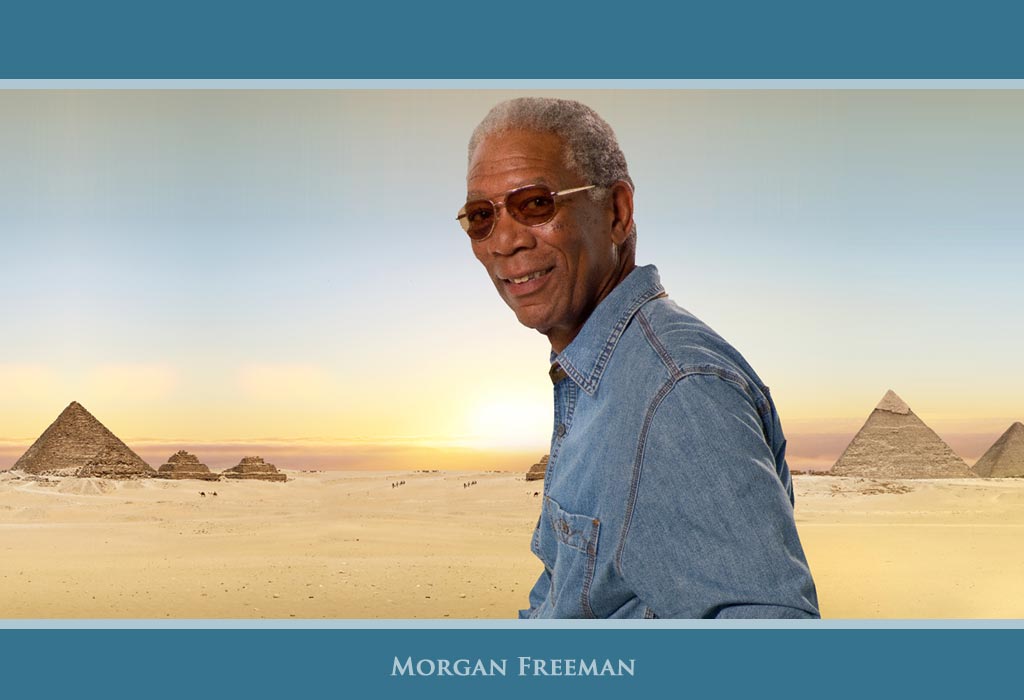 Morgan Freeman
has been selected by the
American Film Institute
's (AFI) Board of Trustees to receive the 39th AFI Life Achievement Award, the highest honor for a career in film, it was announced today by
Sir Howard Stringer
, Chair of the AFI Board of Trustees. The award will be presented to Freeman at a gala tribute on Thursday, June 9, 2011 in Los Angeles, CA. TV Land will broadcast the 39th AFI Life Achievement Award tribute on TV Land PRIME later in June 2011. Stinger said:
"Morgan Freeman is an American treasure. Across decades, whether playing a prisoner, a president or God, he embodies a calm authority that demands respect for the character and for the art form. His gifts to the cultural record are also underscored by his unmistakable voice that echoes through the hearts and minds of movie lovers around the world. AFI is proud to present him with its 39th Life Achievement Award."
Last year's AFI Tribute to Mike Nichols brought together the film community in unprecedented fashion, including Warren Beatty, Annette Bening, Candice Bergen, Cher, Michael Douglas, Nora Ephron, Calista Flockhart, Harrison Ford, Tom Hanks, Dustin Hoffman, Eric Idle, Shirley MacLaine, Elaine May, Jack Nicholson, Mary Louise Parker, Natalie Portman, Julia Roberts, Kevin Spacey, Meryl Streep, Emma Thompson, Sigourney Weaver, Robin Williams and a special musical performance by Simon and Garfunkel.
Morgan Freeman on FilmoFilia:
https://www.filmofilia.com/tag/morgan-freeman/