Movie News
Movies That May Make 2015 The Best Year Ever
2015 is shaping up to be a big year for blockbuster movies. From another point of view, Hollywood's 2015 offerings are a load of big money sequels and endless superhero guff. One way or another, the list just keeps growing.
Star Wars
,
Avengers 2
,
Superman vs. Batman
, and
Mockingjay
lead the team. But let's start in chronological order with
Fantastic Four
: March 6th, 2015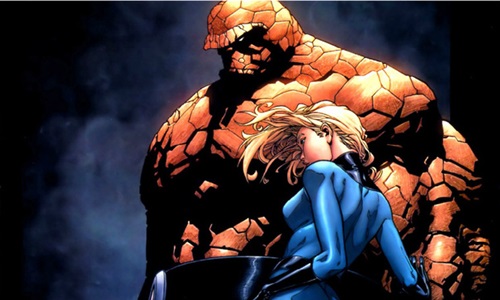 Directed by
Josh Trank
from the script written by
Jeremy Slater
and
Seth Graeme-Smith
, the film could be a big fun surprise.
Cinderella
: March 13th, 2015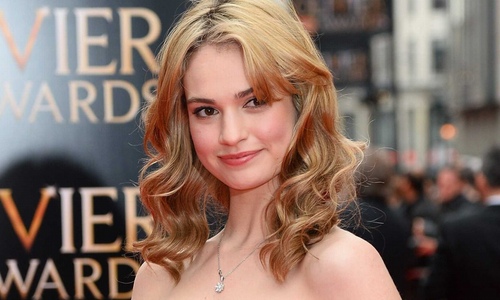 Directed by
Kenneth Branagh
, the live-action take on the classic story starring
Lily James
in the title role follows a slew of post-
Alice in Wonderland
big screen fairy tales.
The Avengers: Age of Ultron
: May 1st, 2015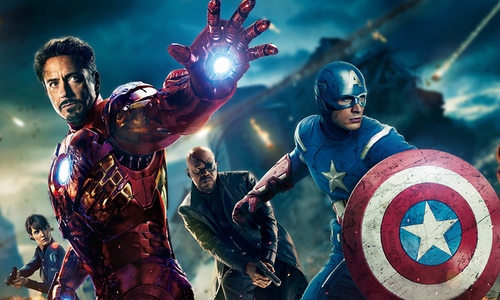 Directed by
Joss Whedon
, a combination of a genius billionaire playboy philanthropist, a super-soldier, a hulking green monster, and a demi-God that controls lightning and thunder is going to be one of the year's biggest events just because of the expectations created by the first film's success.
Terminator 5
: June 26th, 2015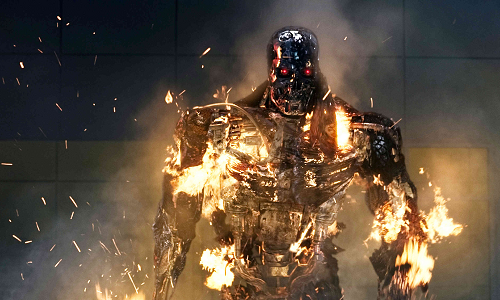 The fifth installment in favorite genocidal cyborg franchise will give us a whole new layer of SkyNet consequences to worry about. The chances for success are as high as the stakes since the movie launching a brand new trilogy.
Independence Day 2
: July 3rd, 2015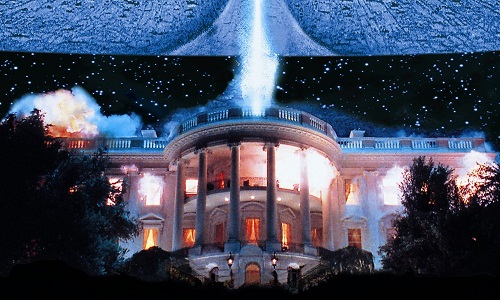 Directed by
Roland Emmerich
,
Jeff Goldblum
has another crazy computer virus up his sleeve to save the day. The original film crushed the summer box office in 1996, but it's a relatively safe bet for Emmerich after his latest film,
White House Down
, stumbled at the box office.
Pirates of the Caribbean 5
: July 10th, 2015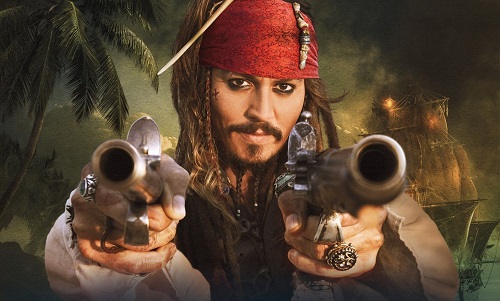 Disney is hoping the Kon-Tiki duo of
Joachim Rønning
and
Espen Sandberg
can bring some originality back to what at one time was the most entertaining adventure on big-screen. Besides, you can bet that
Johnny Depp
will still have the same sun-damaged brain.
James Bond 24
: November 6th, 2015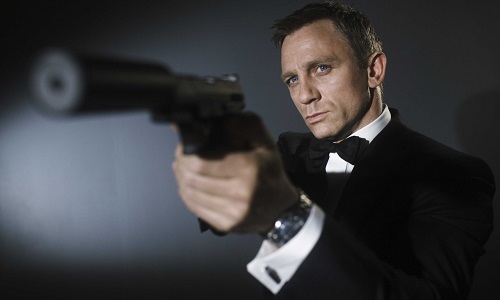 After all,
Daniel Craig
and director
Sam Mendes
reunite for the follow-up to the most critically acclaimed Bond film ever, especially since the sky didn't actually fall in the last installment.
The Hunger Games: Mockingjay – Part 2
: November 20th, 2015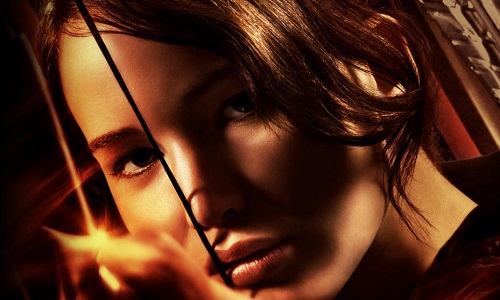 The final chapter in the
Hunger Games
saga arrives in theaters this November and we can hear the sadness of a million fans echoing through the sands of time as we speak.
Finding Dory
: November 25th, 2015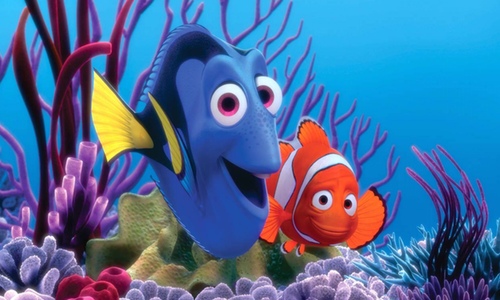 The
Finding Nemo
sequel probably won't fail to make millions cashing in on our love for aquatic mayhem and feels with Oscar host
Ellen DeGeneres
taking the lead role as her beloved animated fish Dory. 2015 movies with no release date:
Superman vs. Batman
,
Pitch Perfect 2
,
Star Wars: Episode VII
,
Jurassic Park 4
and
Avatar 2
are among those movies with no release dates, but we firmly believe that the producers will – uhm – find a way and make all of the money in 2015.
What are your thoughts?