Movie Photos
MUST WATCH: First Official Trailer For HELLGATE Horror Movie!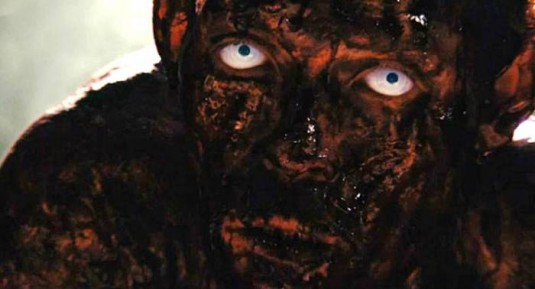 Fear lies in the darkness… We finally have the first official trailer for Hellgate movie, and I definitely recommend you to check it out 'cause this movie opens tomorrow guys! Yeah, yeah, no time to waste, let's get straight to the business – this looks pretty cool, and if you want my opinion – I think that writer & director John Penney did an excellent job this time! Supernatural thriller or horror after all? Check it out and judge for yourself!
Hellgate centers on a western businessman, his Thai wife and son who experience a horrible accident while visiting Bangkok. In the aftermath, they find there is a shadow world between life and death where endless darkness lies. [jwplayer mediaid="124285″] Cary Elwes plays the above mentioned businessman, while the rest of the cast includes Liz Burnette, John Henbest and William Hurt.
Hellgate was previously set to release on October 30th, but as we said, Penney's movie opens tomorrow, November 16th, 2012.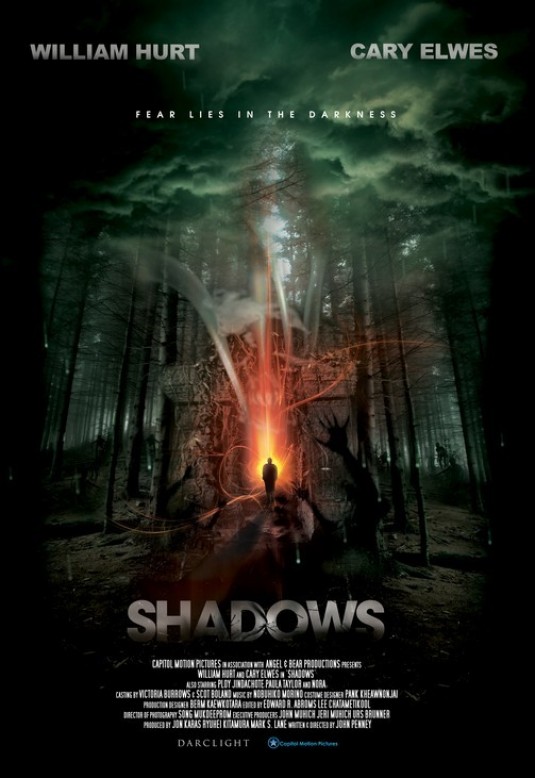 So, what do you think about this one?