Movie News
Naomi Watts and Matt Dillon in SUNLIGHT JR.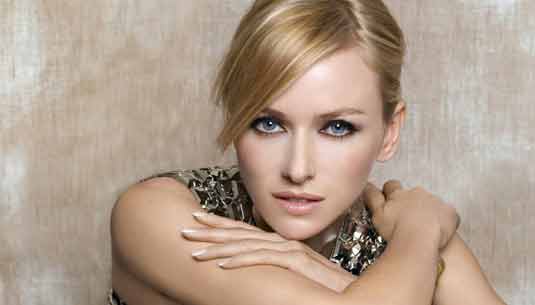 Here's something official, and I'm sure you're going to love this news because it's kind of… refreshing.
Naomi Watts
and
Matt Dillon
are on board for the upcoming independent film Sunlight Jr. which comes from writer/director
Laurie Collyer
and has an interesting story which follows two down on their luck have-nots, Melissa, a convenience store clerk and her paraplegic boyfriend Richie. Of course, you already guess the roles, and now, more details about the whole thing. The film follows two have-nots who have fallen through the cracks of society. Hard-working convenience store clerk Melissa and her paraplegic boyfriend, Richie, are trapped in a generational cycle of poverty and ignorance. They are genuinely excited when they learn that Melissa is pregnant. But when she loses her job and they are evicted from the motel where they live, things go from bad to worse. What's also important about Sunlight Jr. is that principal photography has already begun, and that it's filmed on location in southern Florida. Anyway, we hope you're excited about this project, so make sure you catch another update on Collyer movie!