Movie News
Natalie Portman to Star in Alien Prequel
Alien
prequel is coming and
Natalie Portman
is set to play the leading role, replacing
Sigourney Weaver
.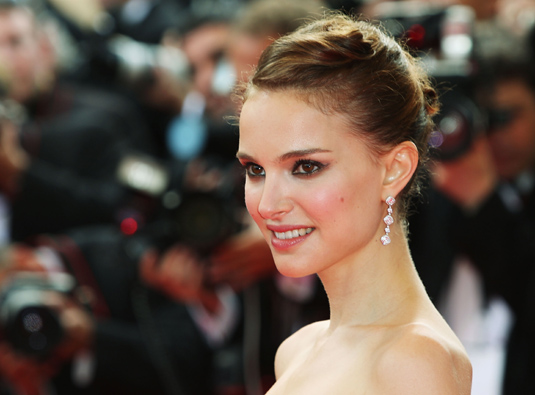 Or, at least, that's what some reports are suggesting. What's also interesting is the rumor that the film's producers are considering
The Girl With The Dragon Tattoo
star
Noomi Rapace
for the role as well, although, at this moment, Portman seems to be Fox's top choice to play the role of a female Colonial Marine general.
Lost
co-creator
Damon Lindelof
would be re-writing the script for
Ridley Scott
's upcoming Alien prequel, and, apparently "it will bring us back to the part-horror, part-suspense feeling of the original Alien and will also explain the origins of the creature, thus instantly killing a part of its creepy appeal." The Alien prequel will be set 35 years before the original Alien film, which starred Sigourney Weaver as lead character Ripley. The plan is to film two prequels, both of which will, as you already guess, be shot in
3D
. The prequel will be directed by Ridley Scott, who directed the original, and he is reportedly hoping for a budget of $150-160 million. Scott says the film is about "the discussion of terraforming – taking planets and planetoids and balls of earth and trying to terraform, seed them with the possibilities of future life." We'll keep you updated, so stay with us!
Natalie Portman | Wallpaper 1920×1200