Movie News
NBC Still Ponders HANNIBAL's Airing Date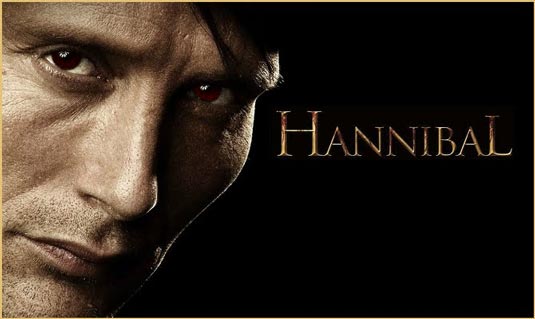 NBC's upcoming Hannibal TV series, the story of a younger Hannibal Lecter, portrayed by Mads Mikkelsen, and his relationship with FBI agent Will Graham (Hugh Dancy), is well into production, but still doesn't have a debut date set. At the TCA (Television Critics Association) tour a few days ago, NBC chairman Robert Greenblatt said to IGN that the show could debut by the end of the current TV season, in May. Later, he said,
"To be determined on the scheduling of it. It could be a summer show, in which case I think you look at all the great cable shows that are on in the summer and I think it could fit really nicely in that world. It's really well crafted."
Greenblatt pointed out that in Hannibal,
"There's a big overriding case for the first season, with a lot of other cases along the way."
The series' creator is Bryan Fuller, known for not-so-regular, witty series, like Pushing Daises. NBC's president, Jenifer Salke, described Hannibal as
"very unique. And as you say, with Bryan, his imagination and the production value that he's brought to a procedural show, which obliviously has ongoing serialized aspects… It's like a procedural you've never seen before. There's a lot of big fans of it, so we haven't decided what to do with it yet, but we do love it."
Are you excited about the series?