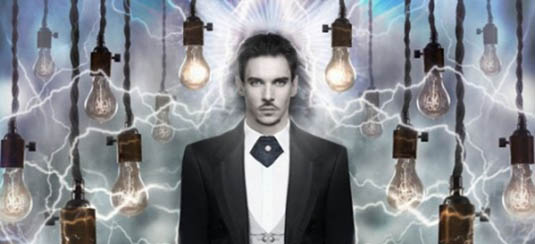 Yahoo TV unveiled seven character posters for NBC's
Dracula
along with some tidbits on the characters themselves. So, here's a better look at Van Helsing, Mina Murray, Jonathan Harker, Lucy Westenra, R.M. Renfield, and Lady Jane. Dracula: Posing as an American entrepreneur Alexander Grayson who wants to bring science to Victorian England. Abraham Van Helsing: The vampire hunter isn't after the infamous vampire this time. Instead they're working together to hunt down The Order of the Dragon. It's a secret organization of right-wing zealots who turned Dracula into a vampire. Mina Murray: The woman who captures Dracula's heart and happens to look just like his deceased wife Ilona. Jonathan Harker: Mina's fiance and social climbing journalists who uses his pen as a weapon. Lucy Westenra: Mina's gossip loving best friend who gets caught up in lies and lust. R.M. Renfield: Dracula's best friend and confidante. Lady Jane: Stylish member of The Order of the Dragon feels a strong attraction to the vampire her society cursed.
Or, if you prefer more details:
It's the late 19th century, and the mysterious Dracula has arrived in London, posing as an American entrepreneur who wants to bring modern science to Victorian society. He's especially interested in the new technology of electricity, which promises to brighten the night – useful for someone who avoids the sun. But he has another reason for his travels: he hopes to take revenge on those who cursed him with immortality centuries earlier. Everything seems to be going according to plan… until he becomes infatuated with a woman who appears to be a reincarnation of his dead wife.
Dracula which stars
Jonathan Rhys Meyers
as Dracula,
Oliver Jackson-Cohen
as Jonathan Harker,
Thomas Kretschmann
as Abraham Van Helsing,
Jessica De Gouw
as Mina Murray,
Katie McGrath
as Lucy Westenra,
Nonso Anozie
as R.M. Renfield and
Victoria Smurfit
as Lady Jane premieres October 25.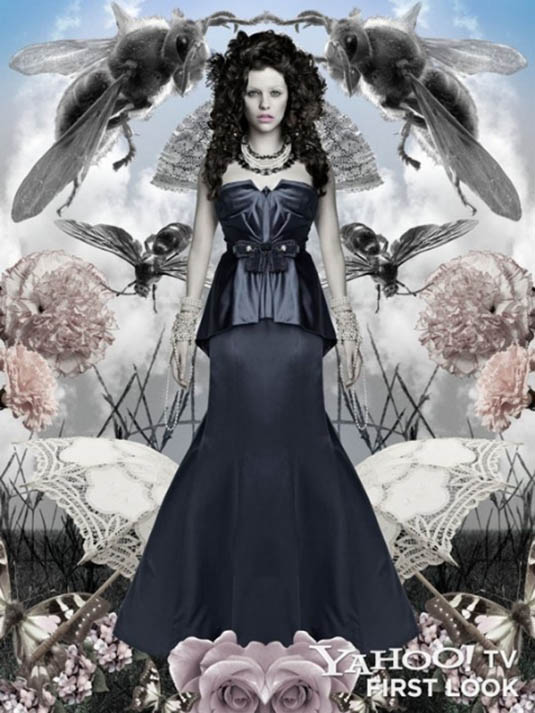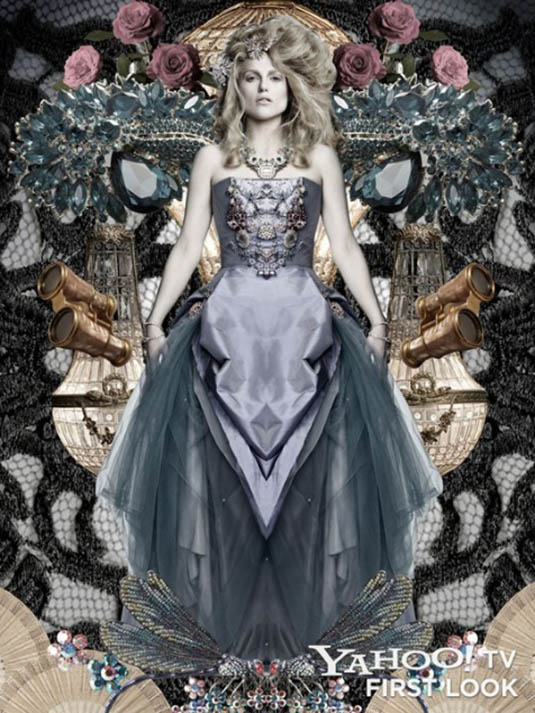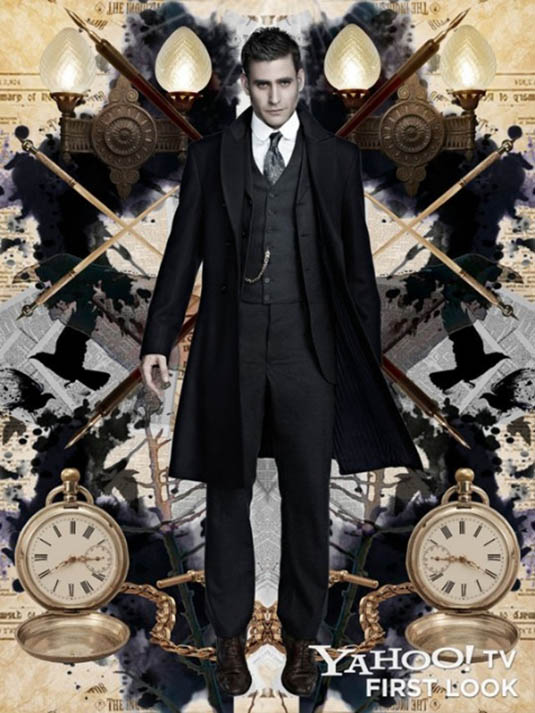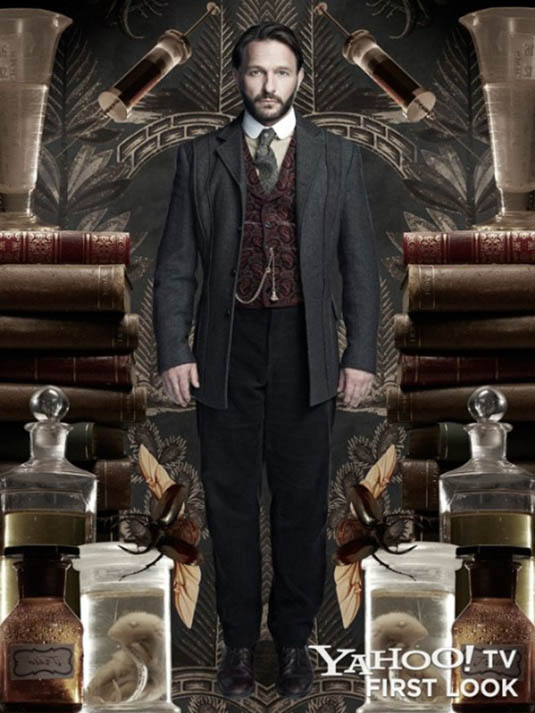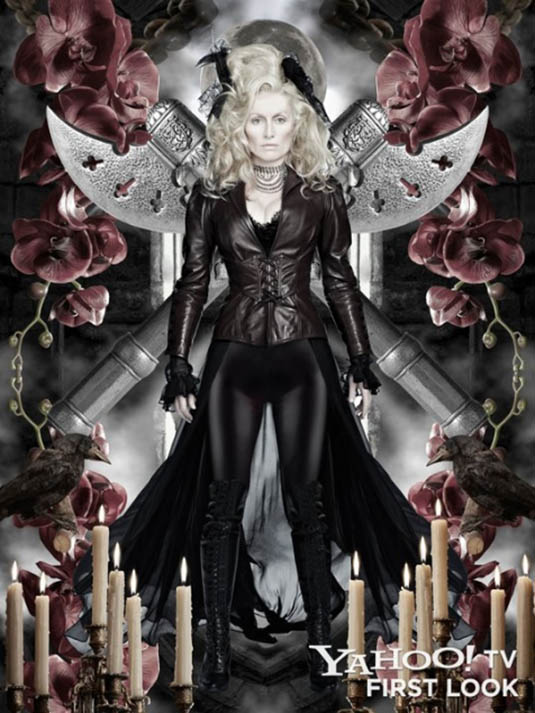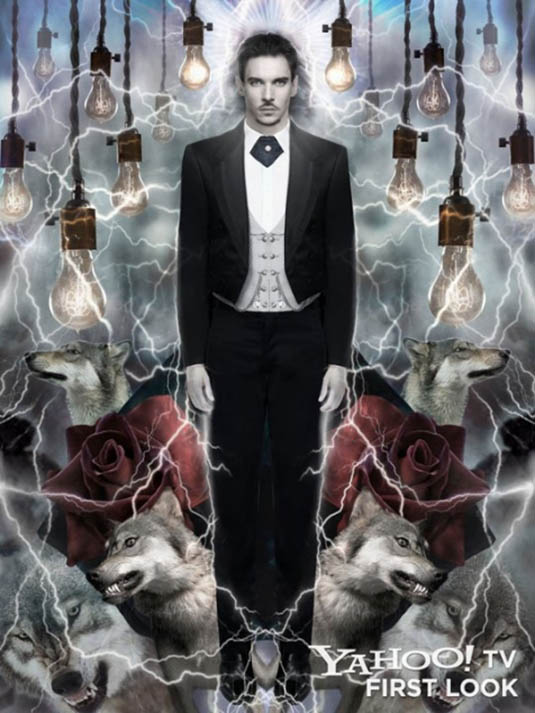 [youtube]http://www.youtube.com/watch?v=Z1jVcmDH43Y[/youtube]