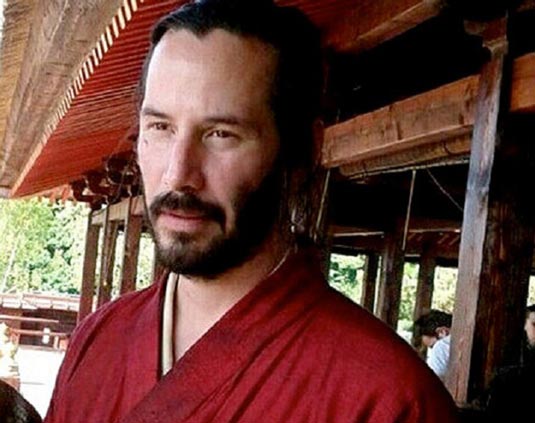 For those of you who didn't know, CinemaCon is basically the same thing as Comic-Con, just for the theater owners instead. It started yesterday and among others, there was a new promo-poster for Carl Rinsch's 47 Ronin, starring Keanu Reeves.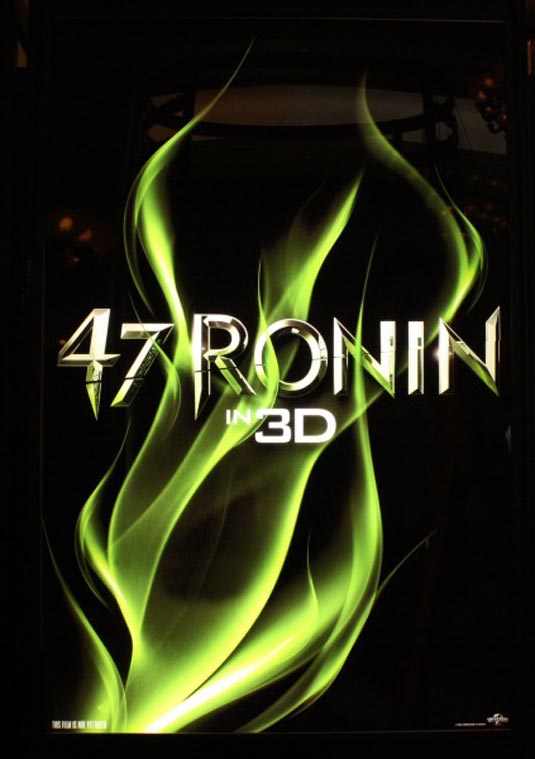 The story is based on the real (and for some of us, famous) event from Japanese history – 47 samurais (or Chushingura, as it is known) avenging the death of their lord, Naganori Asano, who had to commit seppuku (ritual suicide) because of attacking treacherous and arrogant Lord Kira (played by Tadanobu Asano), Master of Ceremony under the Tokugawa Shogunate, and then all 47 of them commiting seppuku, too. The story serves to this day as an example of loyalty, and the fact that it is a true story only adds to its long lasting appeal. There was another poster at the 2011 Licensing International Expo, but this one plays up the movie's 3D aspect.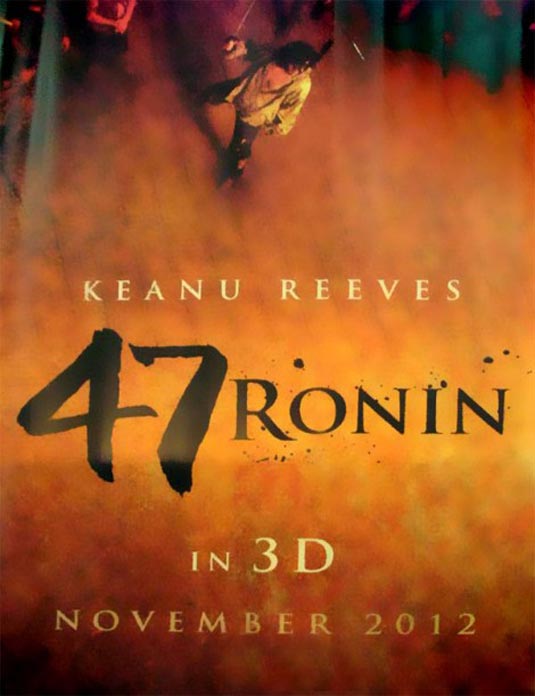 The movie opens on November 11th in 3D, and being the fan of Japanese traditions and culture, I can't wait to see how the director managed to relate this story to the audience (knowing that U.S. moviemakers do have the tendency to 'retouch' other people's histories/stories/myths, it hopefully won't be another disappointment).