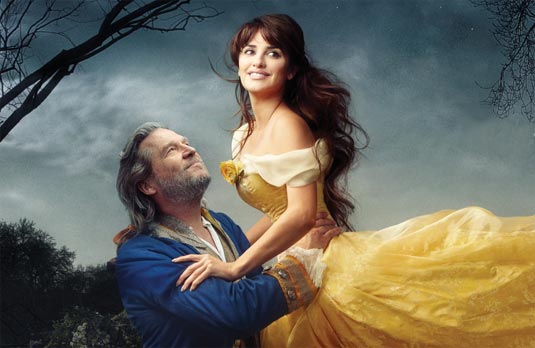 Annie Leibovitz created another series of live-action reenactments from famous Disney movies using some of Hollywood's biggest stars.
So, this time we can see Olivia Wilde as the Evil Queen and Alec Baldwin as the spirit of the magic mirror from Snow White and the Seven Dwarfs, Penelope Cruz and Jeff Bridges appear as Belle and the transformed prince from Beauty and the Beast and Queen Latifah as Ursula from The Little Mermaid.
If you haven't seen earlier Disney photos by Annie Leibovitz you can check it out here. Enjoy!

Olivia Wilde and Alec Baldwin – Snow White and the Seven Dwarfs

Penelope Cruz and Jeff Bridges – Beauty and the Beast