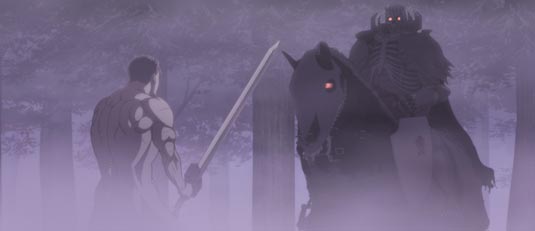 In case you've missed it, here's the trailer for the last installment in Berserk animated trilogy, titled Berserk Ōgon Jidai-Hen III: Kōrin aka
Berserk Golden Age Arc III: Descent
. Also,
Yūichi Nakamura
,
Ayana Taketatsu
and
Akio Ohtsuka
are joining the existing voice cast of the Berserk film trilogy for the final installment. All three are playing characters from Kentarou Miura's original manga.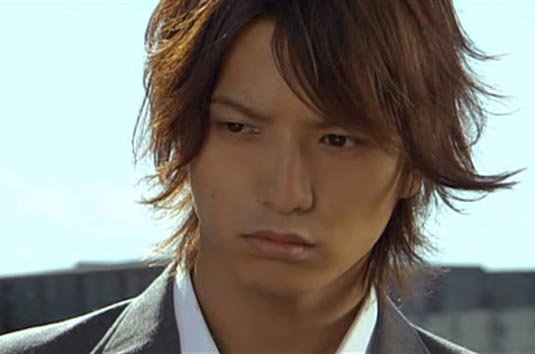 Nakamura will play Silat, the leader of the Baakiraka assassin clan taking on the Band of the Hawk.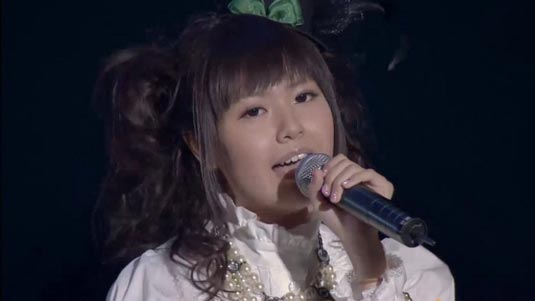 Taketatsu will play Erica, the girl who lives with the blacksmith Godo, and last, but not the least, Ohtsuka will play the Skull Knight who holds the key to the story. Oh, you might remember him as Captain Shunsui Kyouraku from Bleach, Batou from Ghost in the Shell series, Blackbeard from One Piece, Chiriko from Naruto: Shippūden, Kokuou from Howl's Moving Castle… should I continue?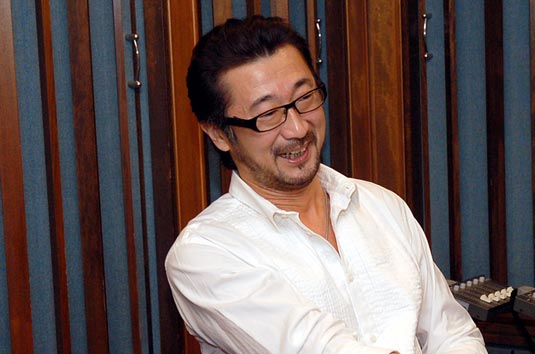 The third film is scheduled to run for about 110 minutes, and will follow the Golden Age Arc through its climactic finale. The film will open in Japan next January after being delayed from this year. The trilogy has been licensed for distribution in 16 countries, and Viz Media screened the English dub of the trilogy's first film at Comic-Con International in San Diego only last month. Viz will stream the film on its Neon Alley this fall, and then release it on Blu-ray Disc and DVD on November 27. As for the second installment, titled Berserk Golden Age Arc II: Battle for Doldrey, was released in Japan in June, but still no US release date… or at least streaming one. And here's a little something which I think is a TV spot introducing the third film, with English voice announcing and all: Stay tuned!