Movie Photos
New COCO AVANT CHANEL Trailer, Poster and Photos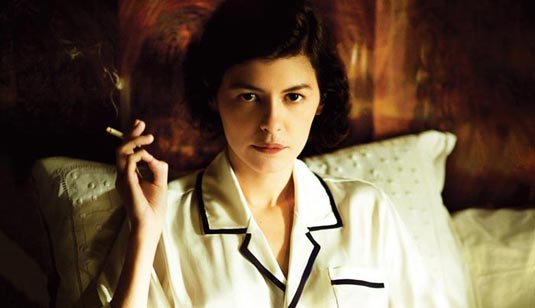 The first biopic about the legendary French fashion designer, "
Coco Avant Chanel
" movie trailer has finally released. In an orphanage, silently standing next to a perfectly made bed, is a frail and slender ten year old girl with thick black hair. Gabrielle Chanel, known as Coco, and her many lives. The story of the path taken by Coco from her obscure beginnings to the blinding lights of Paris.
Audrey Tautou
stars as
Gabrielle Chanel
, known as Coco, before she became famous. The film will feature dresses from the Chanel collection. Karl Lagerfeld, art director of the House of Chanel, will supervise the re-creation of costumes and accessories. The film is directed and written by
Anne Fontaine
and
Camille Fontaine
. Also stars
Alessandro Nivola, Marie Gillain, Emmanuelle Devos
and
Benoît Poelvoorde
. "Coco Avant Chanel" premieres in France on April 22nd and a US release date is still to be decided.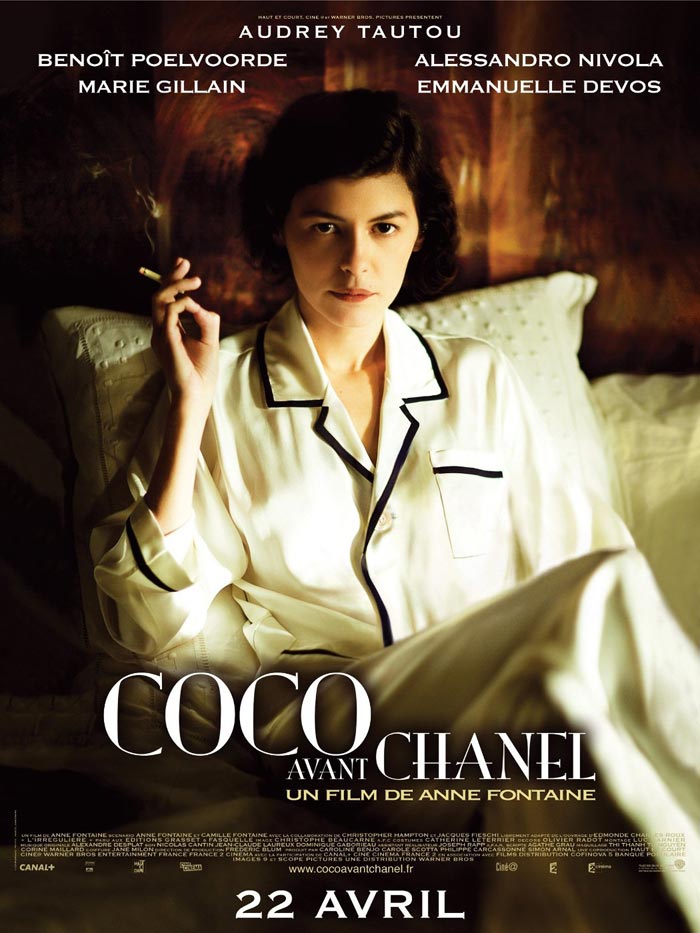 CocoAvant Chanel Poster