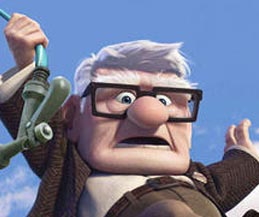 Yahoo! Movies has debuted the new poster for the upcoming Pixar film, "Up," and a clip from the film that was shown at Sony's CES Keynote last week has been leaked online.

The 3-D animated flick follows the crazy adventures of 78-year-old Carl Fredricksen, who sets out to fulfill his lifelong dream to see the wilds of South America by tying thousands of balloons to his home. Right after lifting off, however, he learns he isn't alone on his journey, since Russell, a young wilderness explorer, has inadvertently become a stowaway on the trip.

The film is directed by Pete Docter (Monsters, Inc.) and co-directed and written by Bob Peterson (Finding Nemo). The voices are provided by Ed Asner, Christopher Plummer, John Ratzenberger and Jordan Nagai.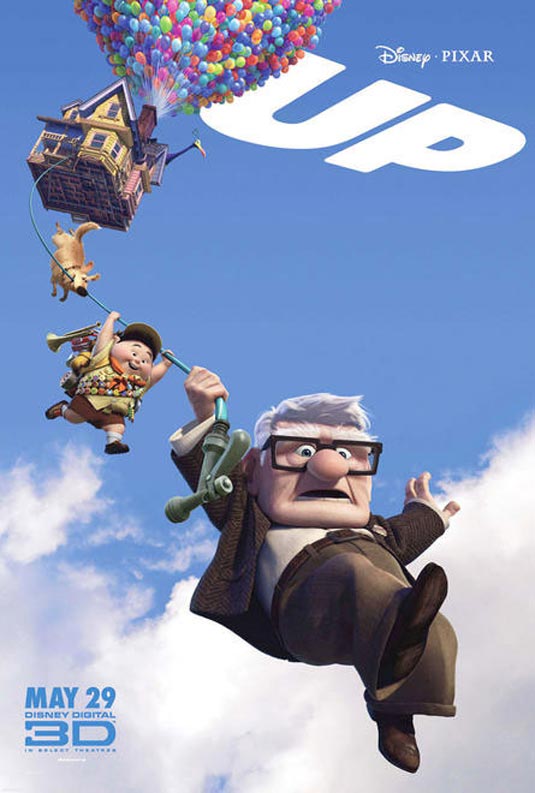 "Up" opens on May 29th 2009. Up movie clip: [youtube width="480″ height="390″]http://www.youtube.com/watch?v=4FmmUTtcy3w[/youtube]