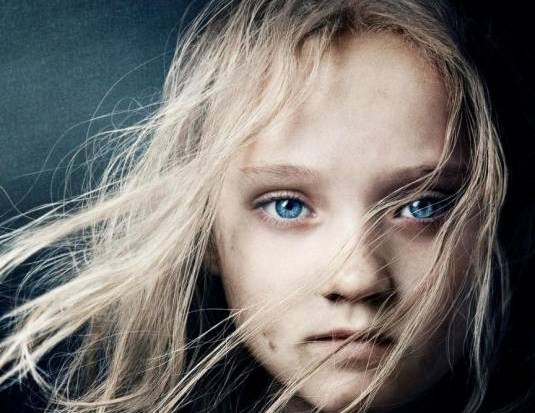 Another new poster for that
enthralling story of broken dreams and unrequited love
is here, and as usual, we want you to see it first.
Les Miserables
opens this December, and it looks that
Tom Hooper
's team has it all under control. I mean, every single image from this project looks fantastic, and the new one is no exception. Hooper's motion-picture adaptation of the well-known stage sensation centers on an ex-prisoner Jean Valjean, hunted for decades by the ruthless policeman Javert after he breaks parole. When he agrees to care for factory worker Fantine's young daughter named Cosette, their lives change forever. An impressive leading cast includes
Hugh Jackman
as Valjean,
Russell Crowe
as Javert,
Anne Hathaway
as Fantine and
Amanda Seyfried
as Cosette. But, the list doesn't end here because
Eddie Redmayne
,
Aaron Tveit
,
Samantha Barks
,
Helena Bonham Carter
and
Sacha Baron Cohen
are also on board.
Les Miserables
is set to open on December 25th, 2012. What do you think about the latest poster which we have thanks to
EW
?