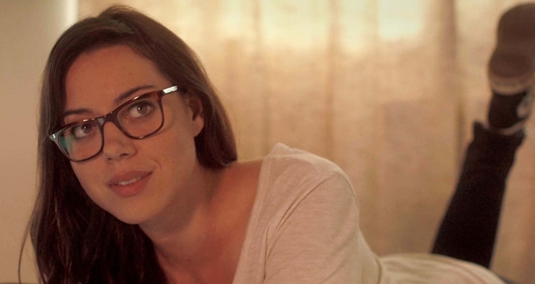 The quirky indie time travel comedy Safety Not Guaranteed was one of the more entertaining indie films at Sundance this year, and it's worth checking out when it is released.
For now, check out the one-sheet, which focus on the ad in the film, rather than using its stars faces or any scene from the film.
Safety Not Guaranteed, opening in theaters on June 8th 2012. The Colin Trevorrow's indie comedy, based on a real newspaper ad that was passed around the Internet in 2005, stars Aubrey Plaza, Mark Duplass and Jake Johnson.
However, Safety Not Guaranteed doesn't make any easy and cheap Back to the Future references.
Hit the jump to check out the trailer that goes a bit too far in revealing the plot.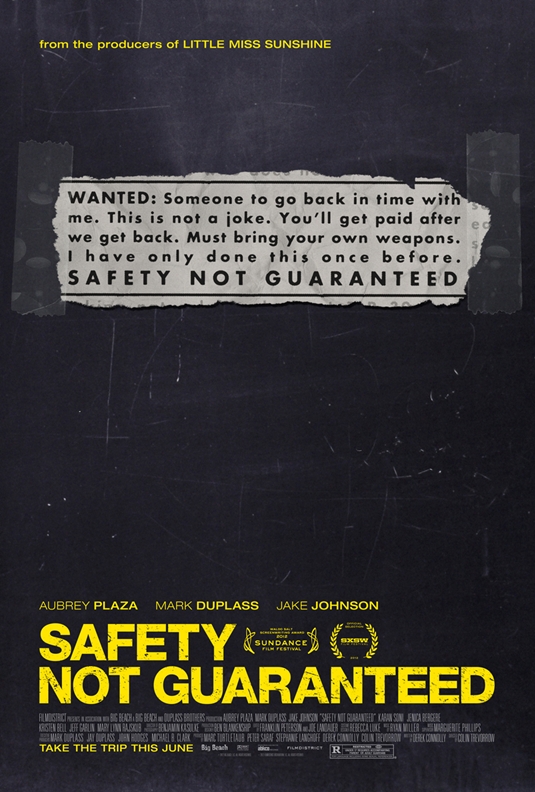 [youtube]http://www.youtube.com/watch?v=Ve3pKug_Htc[/youtube]
Source: Fandango