Movie Posters
New RISE OF THE PLANET OF THE APES Poster and TV Spot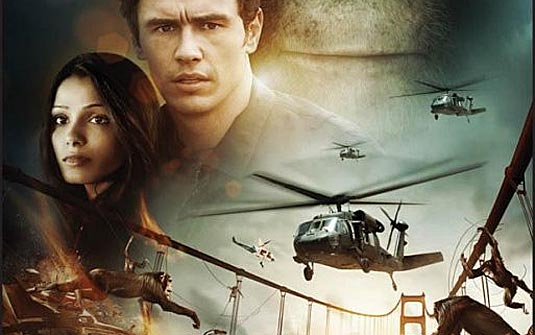 Today a new poster and TV spot from Rise of the Planet of the Apes (quite similar to yesterday's TV spot) have been released.
Hit the jump to watch TV spot and check out the poster.
The movie stars James Franco as Will Rodman, a scientist who tests his cure for Alzheimer's disease on a chimpanzee named Caesar (Andy Serkis) and inadvertently gives rise to the first of an army of super-intelligent apes. Freida Pinto, John Lithgow, Brian Cox, Tom Felton, and David Oyelowo also star in director Rupert Wyatt's prequel
Rise of the Planet of the Apes opens August 5th, 2011.