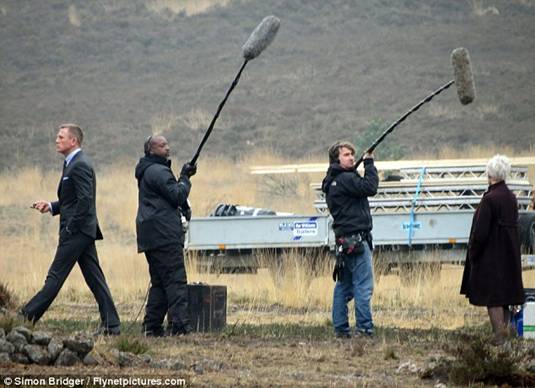 Following the first look at Javier Bardem as a mysterious villain named Silva comes a new set of photos that reveal a very familiar James Bond vehicle: 007's classic Aston Martin with striking silver body paint as well as Daniel Craig on the English set and a location that is rumored to be the villain's base of operations, nicknamed 'Skyfall Lodge'.
However, large 'country house' in a location that was supposed to mimic Scotland was in fact constructed from plywood and plaster stone — perhaps because producers intend to destroy the construction eventually?
An official logline for the twenty-third James Bond film, with director Sam Mendes at the helm, states:
In Skyfall, Bond's loyalty to M (Dench) is tested as her past comes back to haunt her. As MI6 comes under attack, 007 must track down and destroy the threat, no matter how personal the cost.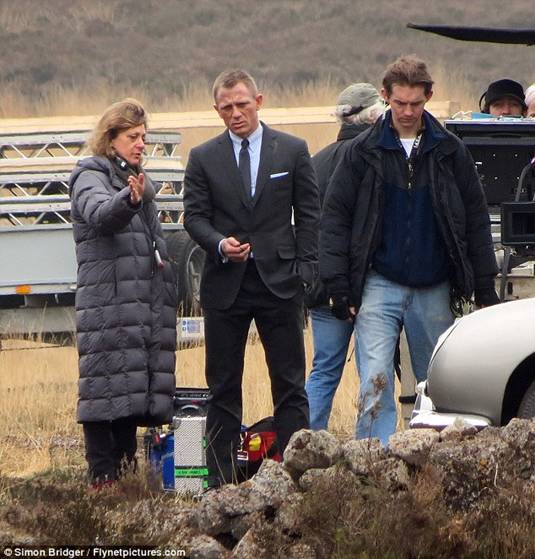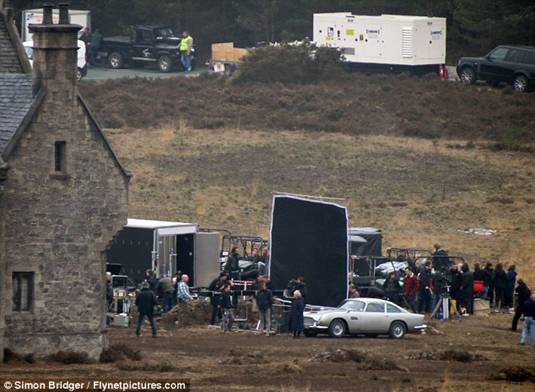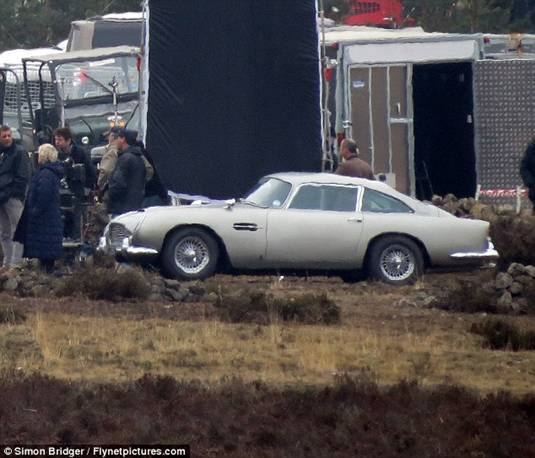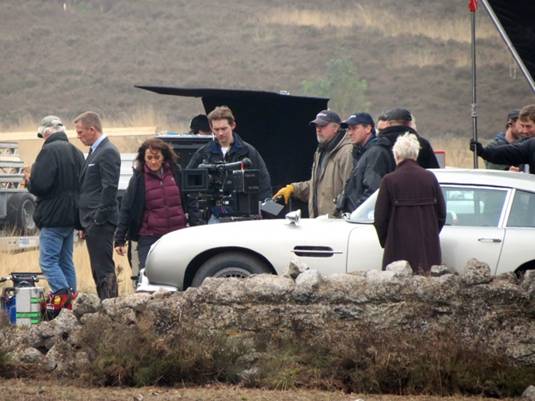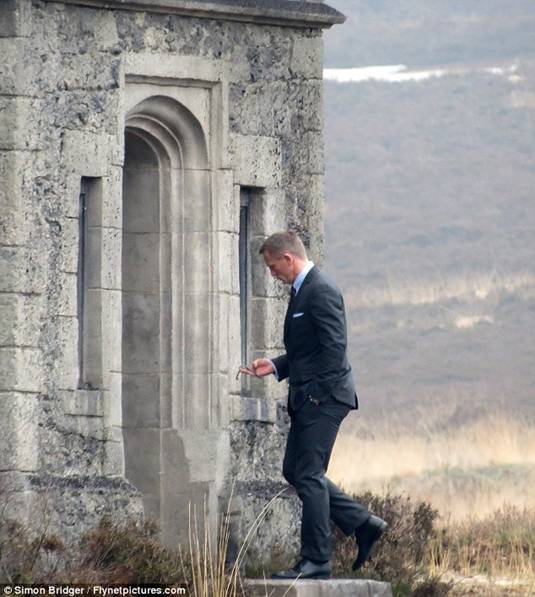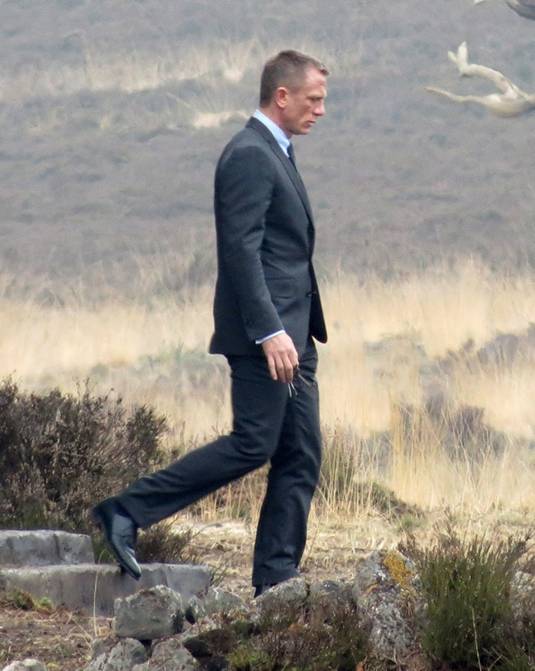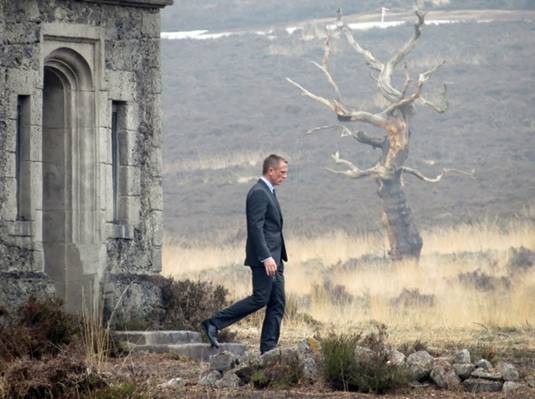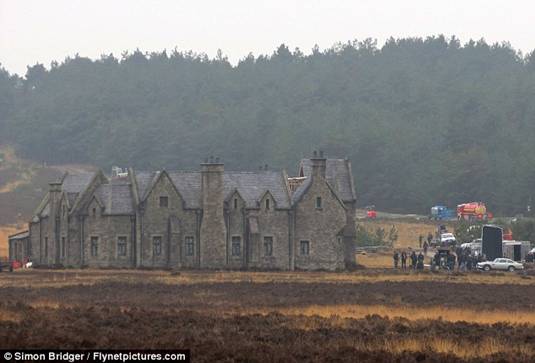 [youtube]http://www.youtube.com/watch?v=Uq6pIjP73UE[/youtube]
Source: Daily Mail