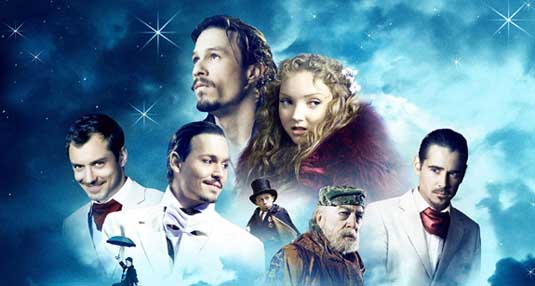 Here's an international poster for the upcoming fantasy adventure "The Imaginarium of Doctor Parnassus" and the new one featuring Lily Cole as Valentina. The fantasy adventure is orchestrated by the ageless Doctor Parnassus (Christopher Plummer), who has the power to project people into their own imagination. However, the fascinating journey always ends with a choice, which can lead to the best or the worst. And Parnassus, as an inveterate gambler, has his own problems. Having won a wager with the Devil, he has made two successive deals with Mr. Nick (Tom Waits) over the ages. Granted immortality first and eternal youth next, he once agreed to deliver his first-born to the Devil when he or she reached the age of 16. And now that Valentina (Lily Cole) is only days away from the fatal age, the Devil is already prowling in the vicinity.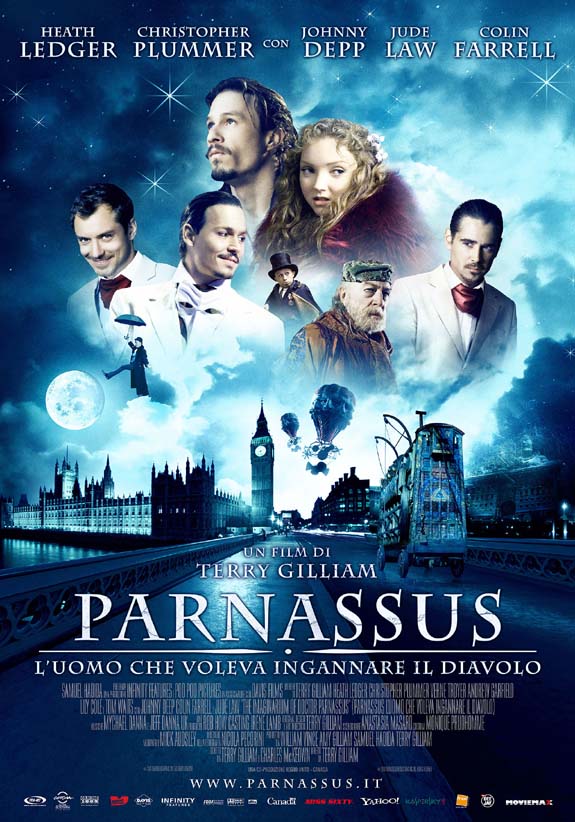 "The Imaginarium of Doctor Parnassus" directed by Terry Gilliam will be always remembered as Heath Ledger's last movie. The movie also stars Jude Law, Colin Farrell, Johnny Depp, Christopher Plummer, Tom Waits and Verne Troyer.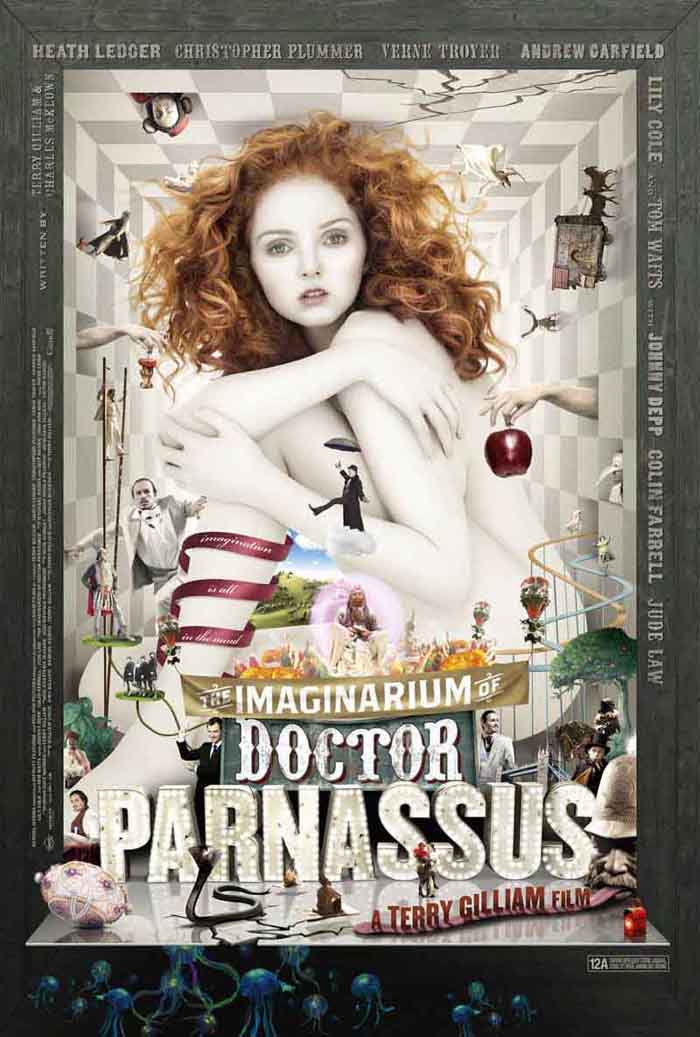 The movie opens US theaters on December 25th, 2009.