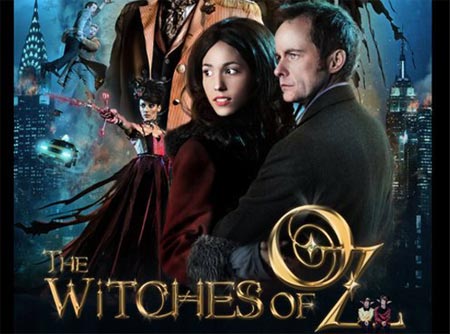 Check out the first featurette and three posters from the upcoming
Leigh Scott
's fantasy/comedy
The Witches of Oz 3D.
The Witches of Oz 3D
story takes a fresh angle on L. Frank Baum's classic
The Wizard of Oz
andfollows the exploits of Dorothy Gale, now a successful children's book author, as she moves from Kansas to New York City. Dorothy quickly realizes that the dreams on which she based her books were actually childhood memories, and that the wonders of Oz are very, very real. When the Wicked Witch of the West appears in Times Square, Dorothy must find inner courage to stop her.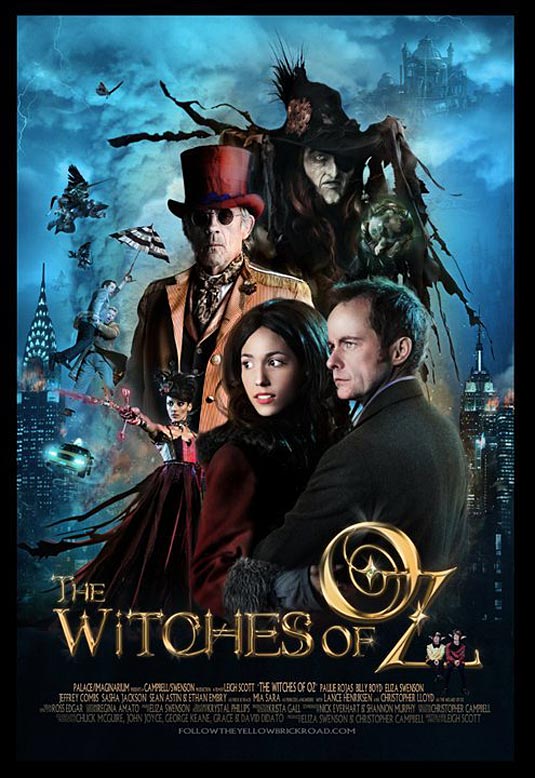 The Witchesof Oz 3D Poster
The film began principle photography in December 2009 and wrapped in early February 2010. It was filmed on location in various cities in Connecticut including Hartford, Norwalk, Bridgeport, Easton and Ridgefield as well as utilizing studio space at Palace Digital Studios and the Connecticut Film Center. Major portions of the film were also shot in Manhattan. The film stars
Paulie Rojas
as Dorothy Gale,
Billy Boyd
as Nick Chopper,
Eliza Swenson
as Billie Westbrook, and
Christopher Lloyd
as the Wizard of Oz. It also features performances from
Mia Sara, Sasha Jackson, Lance Henriksen, Jason Mewes, Jeffrey Combs, Noel Thurman, Sean Astin
and
Ethan Embry
. It is scheduled to be release this summer. At this point,
The Witches of Oz
3D
does not carry a release date. [flv]http://cdn.springboard.gorillanation.com/storage/prettyscary.com/conversion/192267.mp4[/flv]
The Witches of  Oz 3D Poster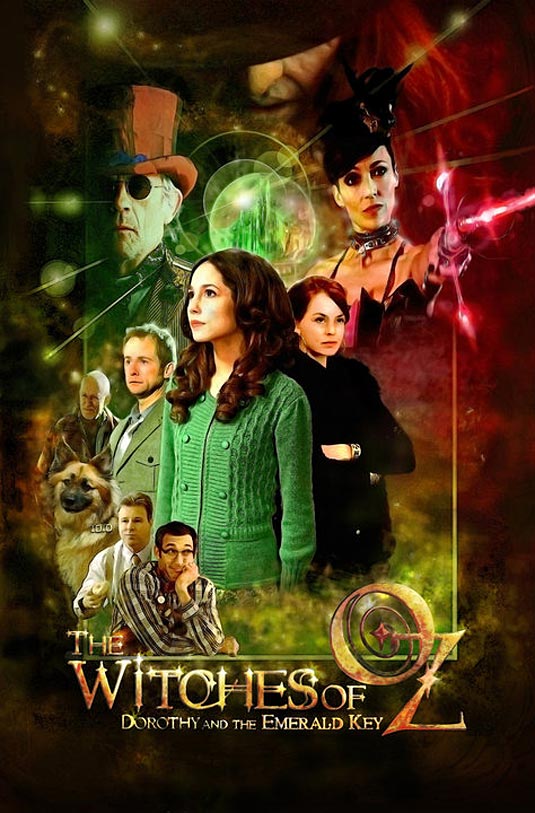 The Witches of  Oz 3D Poster