Movie News
Nicole Kidman to Replace Sofia Vergara in Lee Daniels' The Paperboy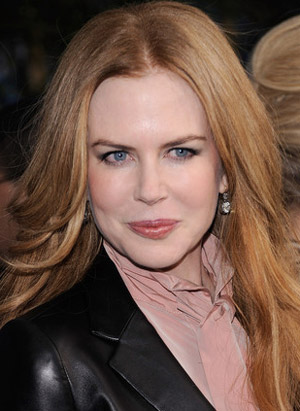 So, it goes like this. Few days ago, we reported that Sofia Vergara is no longer attached to star in the upcoming Lee Daniels' project The Paperboy, and today, we're here for a little interesting update.
According to the latest reports, Nicole Kidman is in talks to replace Vergara, believe it or not! If negotiations work out, Kidman will join the cast that, at this moment includes Matthew McConaughey and Zac Efron.
Ok, I see you're surprised again. I know, I know, somebody's missing. And it's not only Vergara, but also previously announced Tobey Maguire. Unfortunately, Maguire dropped out of the project last week as well.
Let me remind you that The Paperboy is actually an adaptation of Pete Dexter's 1995 novel of the same name that will center on a reporter and his brother who investigate the events surrounding a murder in order to exonerate a man on death row.
In case you're wondering what this has to do with Nicole Kidman, here's a little addition.
If everything works out good, she will play a woman with a dark side who writes letters to men on death row. She brings the case to the attention of the reporter, developing a relationship with him.
What do you think about Kidman's involvement in this project? Let us know, and make sure you stay tuned!