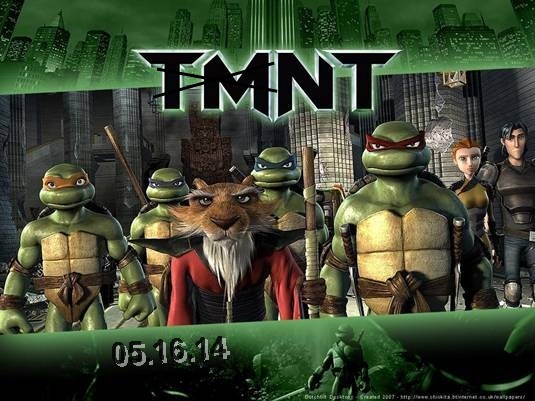 'Lead the way, Toots!' or if you rather like 'Cowabunga, dudes, 'a brand new Michael Bay-produced movie adaptation of famous comic book 'Teenage Mutant Ninja Turtles' will start filming this April in New York. As we've told you before, Bay and company have hired Jonathan Liebesman to direct Renaissance artists – Leonardo, Raphael, Michaelangelo and Donatello – and, through the teachings of a rat-turned-sensei named Splinter. The upcoming TMNT remake, which was in pre-production since last June, had difficulties facing fan anger when Bay announced the Turtles would be aliens in the new movie, as well as Bay has also had to disown a leaked script. The name was then shortened from Teenage Mutant Ninja Turtles to Ninja Turtles, which Bay explained with the following statement last March:
Paramount marketing changed the name. They made the title simple. The characters you all remember are exactly the same, and yes they still act like teenagers. Everything you remember, why you liked the characters, is in the movie. This script is being developed by two very smart writers, with one of the original creators of Ninja Turtles. They care VERY MUCH about making this film for the fans. Everyone on this team cares about the fans. Just give them a chance. Jonathan the director, is a major fan of the whole franchise. HE'S NOT GOING TO LET YOU DOWN.
Thus, the release date has now been pushed back to May 16th, 2014, meaning it will be in direct competition with the Warner Bros.' forthcoming Godzilla movie. Have you been looking forward to the film's release without Mutant?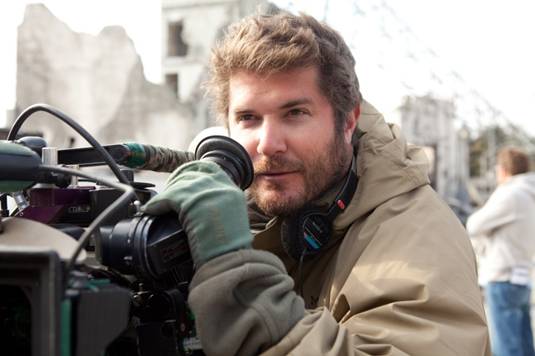 Source: Production Weekly