Movie News
No Country for Old Men Won the Best Film Award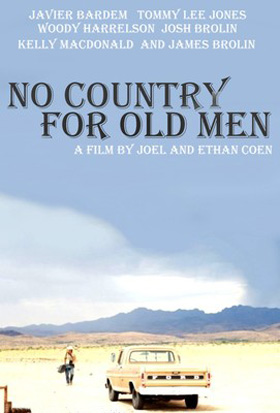 'No Country for Old Men', a story based on Cormac McCarthy's 2003 novel of the same name won the best film award at the New York Film Critics Circle Awards. This is the movie's second honor in the lead-up to the Oscars, after previously being named best picture by the National Board of Review, the Boston Society of Film Critics and the Washington, D.C., Area Film Critics Association. Stephen Whitty, a film critic for The Star-Ledger of Newark and New York Film Critics Circle president, stated he thinks the film is the Coen Brothers' finest film since 1996's Fargo:
"It's been a couple years of fairly light movies from them and I thought this was really dark and mature and controlled and really had something to say about changing times," said Whitty. "A lot of us are Coen brothers' fans but I think this film really struck a deeper chord with most people."
Additionally, critics named the Coen brothers, Joel and Ethan the title of best directors. Both appellations are impressive achievements for the directors.