Movie News
Olivia Williams Cast in THE SEVENTH SON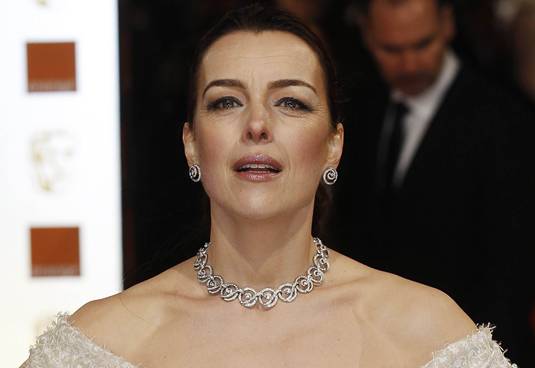 Well, another big screen adaptation of young-adult novel and another actress you might remember from TV series —
Olivia Williams
who played the role of Adelle DeWitt in sci-fi TV series Dollhouse has been reportedly cast in
The Seventh Son
, a big screen adaptation of Joseph Delaney's novel The Spook's Apprentice. As you may remember,
Sergey Bodrov
is directing The Seventh Son from an adapted screenplay by Matt Greenberg and Chuck Leavitt. The film which follows seventh son of a seventh son learns how to get rid of an evil spirit, contain witches, and bind boggarts in the 1700s, has already set to star
Jeff Bridges, Ben Barnes, Julianne Moore, Alicia Vikander, Antje Traue
and
Kit Harington
. It isn't known what character The Rushmore actress will play. Williams recently starred in Hanna and will feature in the forthcoming drama Now is Good. British actress will also play Eleanor Roosevelt in Hyde Park on the Hudson, and will be seen alongside Keira Knightley, Kelly Macdonald in Joe Wright's take on Anna Karenina. The Seventh Son comes to theaters February 15th, 2013.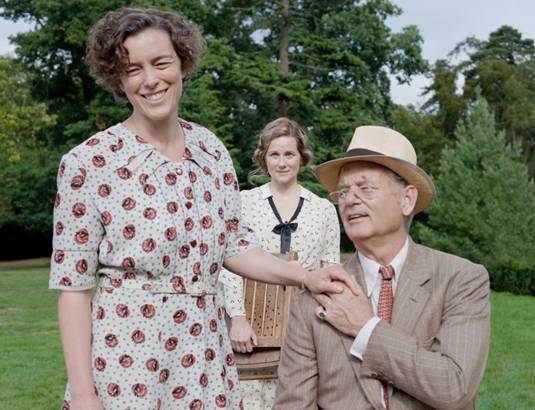 Olivia Williams as Eleanor Roosevelt in New FF Film