Movie News
Over an Hour of IMAX in THE DARK KNIGHT RISES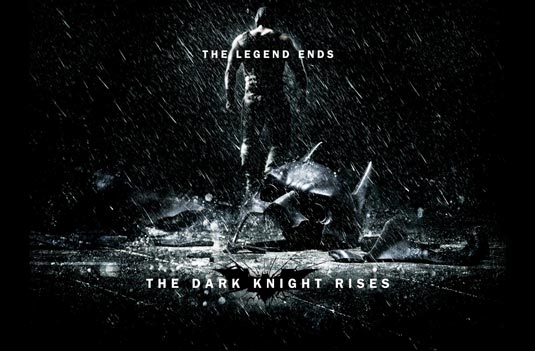 Director
Christopher Nolan
has every right to be this excited about his new movie – and us, the moviegoers/movielovers should be excited about his excitement – because when it hits the theaters on Jyly 20th, Nolan's latest baby,
The Dark Knight Rises
, will contain more than an hour of IMAX footage, which is THE most ever for a mainstream blockbuster. Interviewed by
The Wall Street Journal
, Nolan reminisces about his childhood where his IMAX enthusiasm has taken deep roots – he would go to the museums specifically seeking out such films: "I remember looking at the audience every time a helicopter banked, and everyone was leaning slightly to the side. I had never seen an audience so immersed in a film."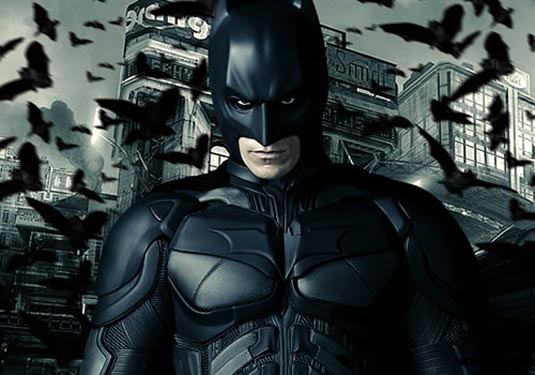 So, in spite of not being the only featured summer movie, the last installment in the Batman story has nothing to fear – competition-wise – it will be THE ONLY one shot with IMAX cameras, while all the other surefire blockbusters like
The Avengers
,
Men in Black 3
,
Dark Shadows
,
Prometheus
and
The Amazing Spider-Man
were merely converted to IMAX, pretty much the same way many '3D' movies were during that technology's (recent) bloom.