Movie News
Penelope Cruz and Emile Hirsch in Twice Born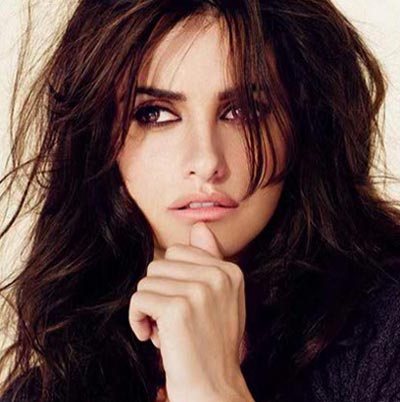 What's happening with Penelope Cruz these days? I mean, she's in almost every our report. We have nothing against this, obviously, but today she's not alone!
According to the latest reports, Cruz and Emile Hirsch are attached to star in an upcoming drama-based project titled Venuto al Mondo, or if you wish Twice Born.
This project will be directed by Sergio Castellitto, and will actually be an adaptation of novel written by Margaret Mazzantini, who is Castellitto's wife and one of Italy's most popular writers.
At this moment we know that the adaptation follows the story of a woman who returns to Sarajevo with her son in tow and revisits the tumultuous past she shared with his late father.
Of course, Cruz is on board to play the lead, character named Gemma, a single mother who accompanies her teenage son to present-day Sarajevo.
By the way, Penelope Cruz previously worked with Castellitto in the 2004 film Non Ti Muovere (Don't Move), so no wonder she already revealed that her role in director's new film "would be one of the most important of her life."
Shooting is to begin in September with locations such as Rome, Sarajevo, Belgrade and Croatia.
Well, we definitely expect more details about this project as soon as possible. So, make sure you stay tuned!