International poster for the upcoming film "Elegy," starring Ben Kingsley and Penelope Cruz, has been released, with the tagline translated to "Beauty is in the eye of the beholder."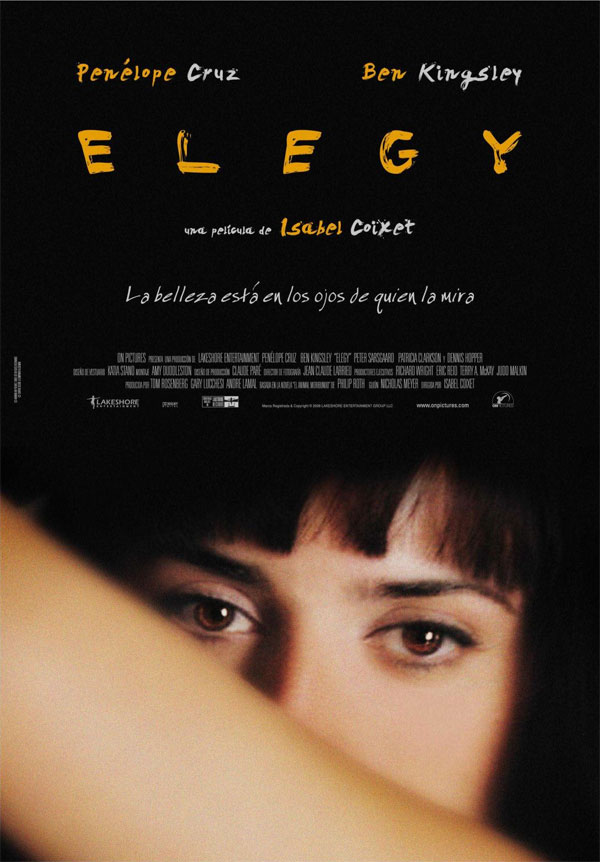 In the movie, cultural critic David Kepesh (Kingsley) finds his life, which he indicates is a state of "emancipated manhood", thrown into tragic disarray by Consuela Castillo (Cruz), a well-mannered student who awakens a sense of sexual possessiveness in her teacher.
"Elegy" is based on Philip Roth's novel "The Dying Animal" and is directed by Isabel Coixet. It is scheduled to hit theaters on June 27th.