Movie News
Peter Berg's Battleship Set for July 2011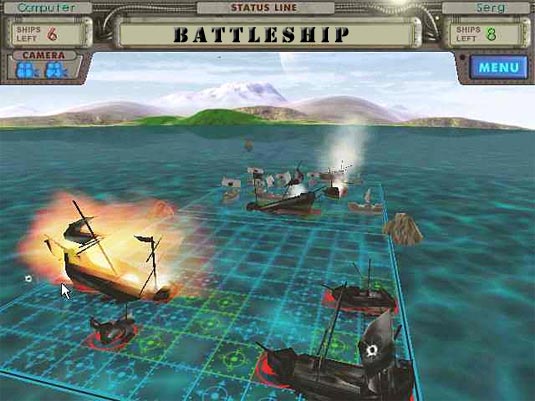 Universal has set Peter Berg (Hancock) to direct "Battleship," a live-action adaptation of Hasbro's board game. According to Variety, Berg joins "Battleship" as part of his two-picture deal he made with Universal Pictures; the other film is the Afghan war drama "Lone Survivor." For Berg, the picture realizes a passion for ship-bound war stories that he picked up from his naval historian father.
"I've been consumed with doing one of these since I tried to convince Tom Rothman at Fox to make a film about John Paul Jones, the founder of the American Navy," Berg said. "As a kid, I was dragged from Navy museum to museum, and spent so much time on ships, listening to my father talk about the great battles of WWII, I did my high school thesis on the Battle of Midway. When this came up, it didn't take me long to find a take for a film that is filled with raucous action-packed naval battles."
Jon Hoeber and Erich Hoeber (Whiteout) penned the script and Universal has set a July 1st 2011 release date. The trade then says that "Hancock 2" and "Dune" will come later, indicating those projects are still years away. Besides Berg, Universal Pictures also continues to take advantage of their multi-year deal with Hasbro, which they continue to hope will provide endless branded entertainment films. Universal has quite a few Hasbro properties in the works already including Stretch Armstrong, Clue, Monopoly, Candyland and Ouija, and they remain excited about adding Battleship to that list.