Movie News
Pirates of the Caribbean 4, Mars Needs Moms, Cars 2 To Be Released in IMAX 3D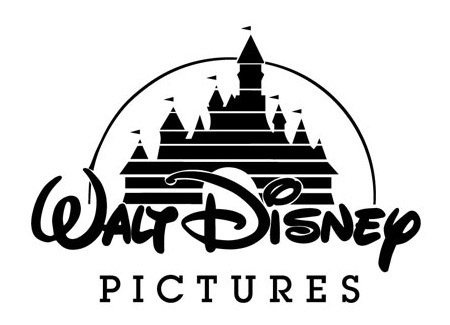 Ok, let's sound official from the beginning! IMAX Corporation and The Walt Disney Studios announced a new agreement to release three additional
3D
pictures to IMAX theatres in 2011. Yeah, yeah, 3D future guys, and at this moment it means three more 3D movies. The titles included are
Mars Needs Moms
, slated for release on March 11, 2011,
Pirates of the Caribbean: On Stranger Tides
, slated for release on May 20, 2011 and
Cars 2
, slated for release on June 24, 2011! So, basically, it means that each title will be digitally re-mastered into the "unparalleled image and sound quality" of The IMAX Experience. Here's what Chuck Viane, president of distribution, Walt Disney Studios Motion Pictures had to say about the whole thing: "The incredible performance of our IMAX releases in 2009 and 2010 demonstrated that the combination of IMAX and Disney resonates with moviegoers worldwide. We're very much looking forward to continuing this great partnership through 2011 with an incredible slate of exciting films." The other side also seems to be very excited about the agreement, since IMAX CEO Richard L. Gelfond added: "Our long-standing partnership with The Walt Disney Studios has resulted in extraordinary movie experiences for audiences, and we're very excited to add these upcoming Disney films to our slate for 2011." As you see, there is life after Avatar for IMAX, so no wonder Greg Foster, Chairman and President of IMAX Filmed Entertainment said: "These films are ideal additions to our slate, and we're excited to combine the power of the Disney and IMAX brands with two iconic movie franchises as well as continuing our long standing partnership with Bob Zemeckis". Well, guys, at least – no post-production conversion is involved! So, if this means – quality – then we're ok with that (even if it's all about 3D!).