Movie News
PIRATES OF THE CARIBBEAN 4 Shooting Next Year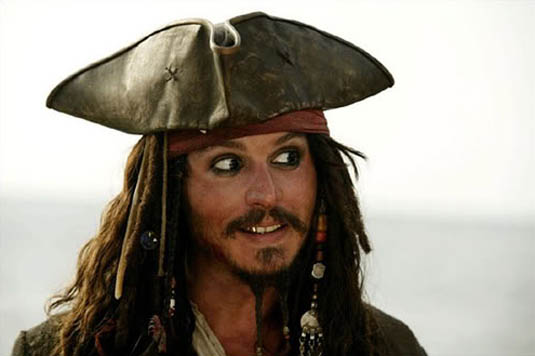 Oren Aviv,
Disney
's Head of Production, has confirmed that "
Pirates of the Caribbean 4
" will begin shooting next year with an anticipated release in 2011. The producer spoke to the guys over at ComingSoon.net at this year's Comic Con about future Disney projects.
"We're going to shoot 'Pirates 4′ in April and May of next year," Aviv told. "We are going to release it hopefully in 2011 is the plan."
"It's important to get the story right and it's important to me to scale it down, because we can't get bigger. The movies have subsequently gotten bigger and bigger and very complicated and they were satisfying on so many levels obviously, but I want to kind of reboot the whole thing and bring it down to its core, its essence, just characters."
As
we earlier wrote
,
Gore Verbinski
, the director, informed Disney and producer
Jerry Bruckheimer
that he will not be directing the fourth installment of the "Pirates of the Caribbean" franchise. Still no word on whether Gore Verbinski might come back for the fourth movie.